Do you want to win more than you lose?
Then you need to know the best lotto forecasting sites.
Lotto in Ghana has gained massive participation in recent times.
As a result of that, the National Lottery Authority (NLA) are always finding and bringing forth new ways to make staking lotto much easier and more appealing.
Not long ago, the NLA introduced how to stake lottery on your phone using the NLA Short.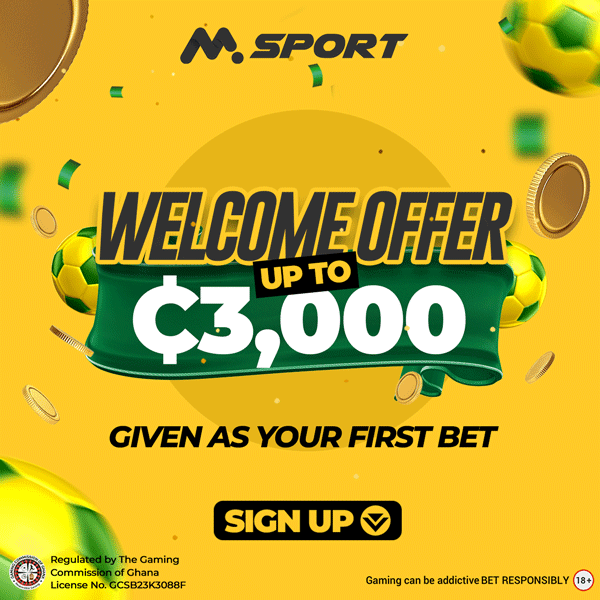 This innovation caught the attention of most lotto forecasters and lovers and as a result it enjoyed massive usage by them.
As lotto becomes more appealing each day, it is important you get acquainted with the best lotto forecasters.
This will ensure that your wins exceed your losses.
In this post, we are going to give you a comprehensive list of lotto forecasting sites in Ghana where you can visit daily for your lotto predictions, free forecasting and more.
Ghana Yello
They are one of the most sought-after lotto prediction sites at the moment.
They forecast accurate predictions for lottery games by generating lucky numbers from frequently drawn numbers.
We checked out the sites statistics and realized they have a massive user engagement when it comes to lotto prediction and forecasting in Ghana.
If you are a lotto lover and would love to win more, then Ghana Yello will be a suitable platform to check out.
Visit GhanaYello.com
Lotto2Sure
It is a dedicated lottery forecasting website focusing on games in both Ghana and Nigeria.
On Lotto2sure's website, you can find predictions of upcoming games, results and draw for previous games for both Ghana and Nigeria.
You can increase your chances of winning by subscribing to lotto2sure prediction site.
They have a VIP section where you can subscribe to for premium services.
On the VIP section, you get access to daily lotto forecasting and predictions on your mobile phone.
To join the VIP section, all have to pay the required fee and provide the necessary information.
For more information visit www.lotto2sure.com
Asembi Lotto Group
It has a track record of providing its members with forecasts that have seen many of its members win lotto.
According to Asembi, it has a track record of winning lotto three or four times in a week.
Each day, subscribed members are provided with forecasts that are most likely to draw.
Asembi has become a lotto forecast site you can trust for the time being.
Click on the link below to join the WhatsApp Group.
https://chat.whatsapp.com/Ir3QeSXAT0Z1eRU1cOSUf4
LotterSpy.com
With lottery Spy, lotto forecasting becomes easy.
They have a team of lotto developers and forecasters who have been in the business for about seven (7) years.
For more information, visit lotteryspy.com, create and account and log in to start benefiting from their forecast. Thank you.
With these forecasters under your belt you can be confident when staking lucky Tuesday, national, 787 lottery, nationals, 2 sure, banka to banka and many more.
Just be smart and get a reliable forecaster. Thank you.
There are several of these lotto forecasters online but the list above is what we are recommending for you for the time being.
This article will be updated from time to time with the best forecasting sites in Ghana.
Lotto in Ghana have been won by many and at the same time derailed many from their financial tracks.
Stake responsibility. It is not for persons under the age of 18.