Since the outbreak of coronavirus globally, a lot of companies have been forced to leverage digital technologies in order to adapt to the pandemic.
A topmost online job portal, Jobberman Ghana has announced that it has made the listing option on its platform free to all business amid the COVID-19 pandemic.
In a statement issued by the CEO, he said
"But we want employers to know that they don't have to do it alone. Our customers and the economy that we currently operate in, face an unprecedented challenge with Covid-19 and we have a duty to our country and our customers to help their businesses run.

"Our absolute priority is to be a reliable partner and maintain a strong relationship with our customers. Now more than ever, employers hiring need the right hire Jobberman will be the beacon of hope and support. We were here for our customers in the last 10 years and will be here in the next 10 years."
A lot of business and organizations in Ghana have pledged their massive support for the people of Ghana during this pandemic season – from donating hand sanitizers, face and nose masks among others.
This has shown Ghanaian's unity in adversity and participation in stopping the spread of the virus.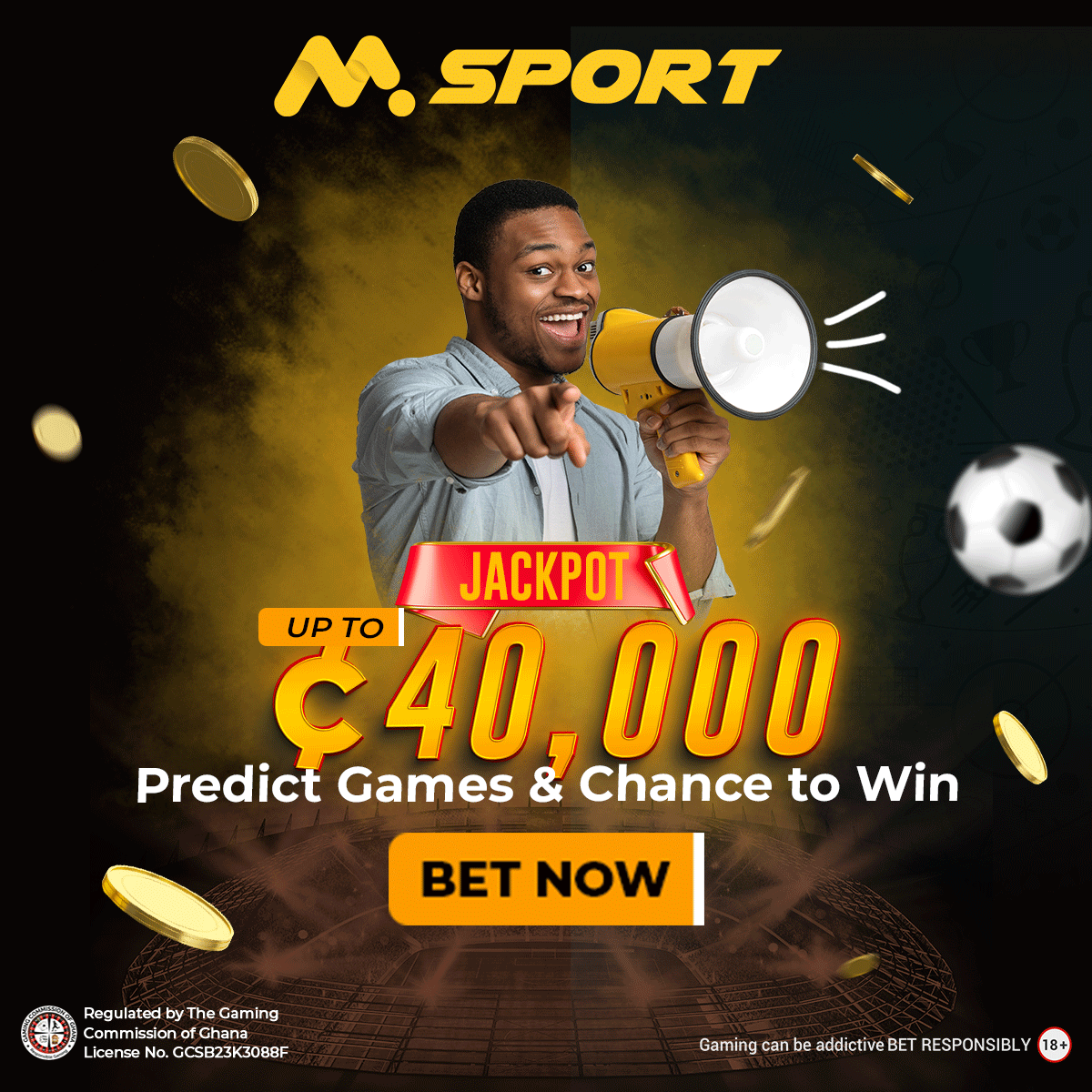 This support from Jobberman Ghana is in line with its commitment to support small and medium business continuity and release their burden in unprecedented time like this.
Since April 2020, the free job listing has been available to all types of businesses in Ghana and will continue until the end of June 2020.
To access this amazing offer, visit jobberman.com.gh for more information.
Thank you.
Source: pcbossonline.com
Post update on October 19, 2020