IPMC's computer networking course is designed to provide a full overview of computer networking. It covers everything from the fundamentals of modern networking technologies and protocols to an overview of the cloud to practical applications and network troubleshooting.
Course outline
This hands-on Introduction to Networking course will enable you to take a more active part in the discussion and decision-making processes related to networking technology issues. You take your first step toward networking and data communications exposure, and gain the practical knowledge and skills to become comfortable with basic concepts, technologies, components, and design alternatives.
You learn to implement networks using data links and physical media, deploy LANs using Ethernet and Wi-Fi, and build reliable internetworks and intranets using proven TCP/IP design techniques.
Course Outline
Introduction. Supporting QoS. …
Constructing Networks Using Data Links. Encoding information. …
Deploying Physical Media. …
Capitalizing on Ethernet. …
Harnessing Wi-Fi for User Mobility. …
Building Internetworks Using TCP/IP and Routers. …
Implementing Security Best Practices
And a lot more.
How to Apply
To apply to this course at IPMC you need to fill their online registration form at HERE or contact them using the contact information listed below.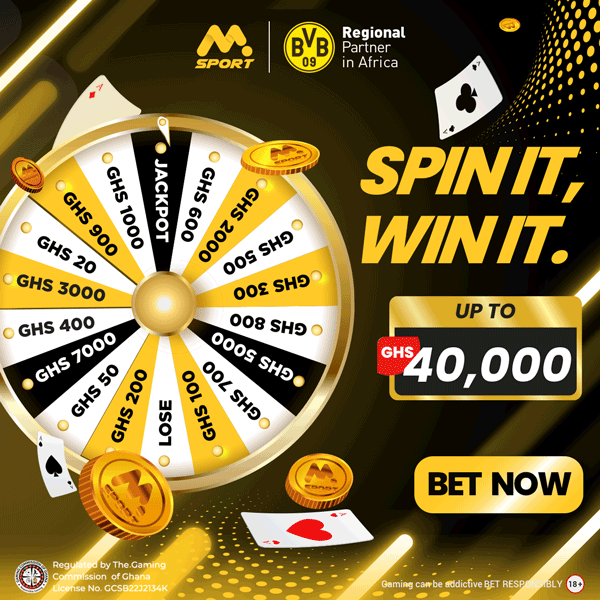 Telephone: +233 (0)55-555-2222
Official Email: [email protected]
Website: www.ipmctraining.com
Physical Address: PO Box AN 7617, Kwame Nkrumah Avenue. Accra, Ghana
What You'll Learn
After a successful completion of this course from IPMC, you'll learn:
Apply fundamental network concepts, terminology, and solutions
Implement networks using data links and physical media
Deploy Local Area Networks (LANs) using Ethernet and Wi-Fi
Manage reliable internetworks and intranets using TCP/IP design
Conclusion
Computer Networking forms an integral part of most businesses today. Equipping yourself with knowledge in cyber security will place you ahead of your colleagues and give you better chances in your career path.