The iPhone 7, known for its iconic design and reliable performance, continues to be a sought-after smartphone even years after its initial release. In Ghana, Franko Phones is a well-known retailer offering a wide range of smartphones, including the iPhone 7.
In this article, we will explore the pricing of the iPhone 7 at Franko Phones in Ghana and highlight its features and capabilities. Franko Trading Enterprise is the top retailer and distributor of cell phones, laptops, PCs, televisions, and accessories.
The Company, which was established in 2004 and has earlier operations in Kumasi and Accra, has been a pioneer in bringing cutting-edge technological devices to Ghana since its foundation. Currently, the head office is located in Accra, close to the Roxy Theater.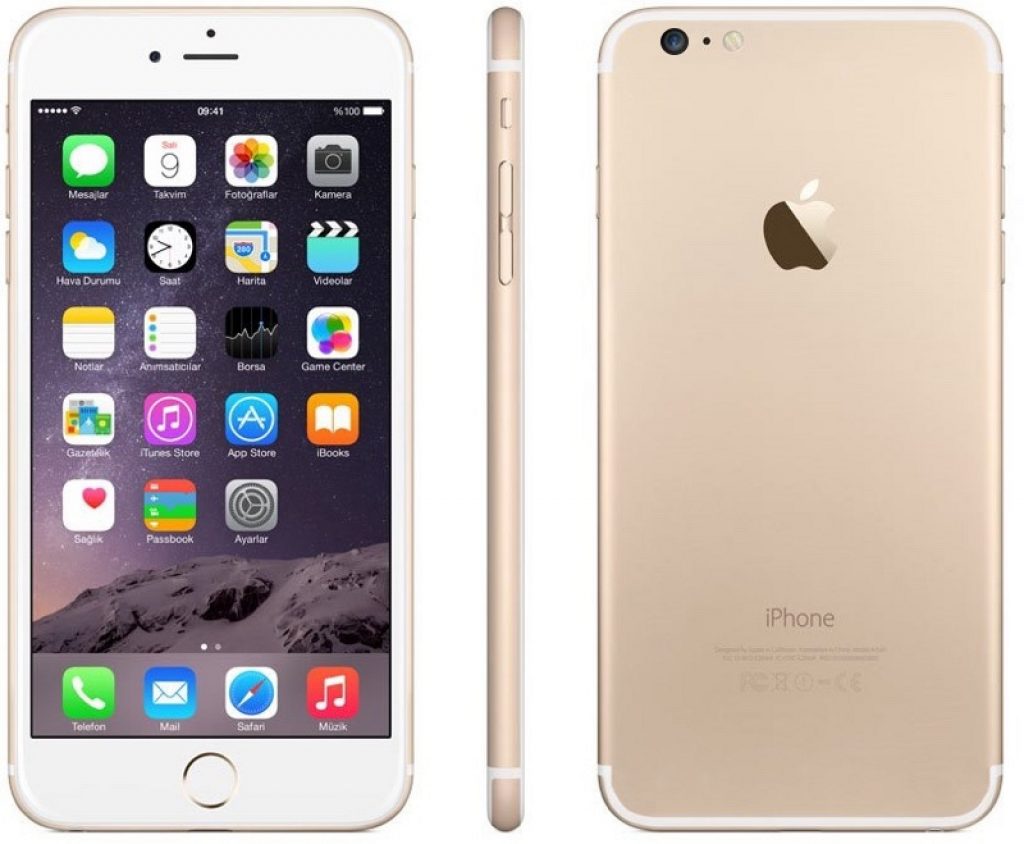 iPhone 7 Price at Franko Phones in Ghana
Franko Phones in Ghana provides the iPhone 7 at an attractive price, making it an appealing option for those seeking a reliable and cost-effective Apple device. As of the latest update, the iPhone 7 is priced as follows at Franko Phones:
The 32GB variant at GHS2100 – GHS2300
The 128GB variant at GHS2300 – GHS2500
The 256GB variant at GHS2600 – GHS2900.
Please note that prices are subject to change, and it is recommended to check with Franko Phones directly for the most up-to-date pricing information.
iPhone 7 Specifications and Features
The iPhone 7 features a 4.7-inch Retina HD display with a resolution of 1334 x 750 pixels, offering vibrant colors and sharp details. The device is powered by Apple's A10 Fusion chip, ensuring smooth performance and efficient power management. The iPhone 7 comes with 2GB of RAM, providing ample resources for multitasking and app usage.
In terms of storage capacity, the iPhone 7 is available in three variants: 32GB, 128GB, and 256GB. This allows users to choose the option that best suits their needs, whether it's for storing apps, photos, videos, or other files.
The iPhone 7 sports a 12-megapixel rear camera with optical image stabilization, enabling users to capture detailed and clear photos. The camera also supports 4K video recording, allowing you to create high-quality videos. On the front, there is a 7-megapixel FaceTime HD camera for selfies and video calls. Both the front and rear cameras of the iPhone 7 deliver impressive results in various lighting conditions.
One notable feature of the iPhone 7 is its IP67 rating for water and dust resistance, providing peace of mind against accidental spills and splashes. The device also incorporates a Touch ID fingerprint sensor, allowing secure and convenient unlocking of the device and authorizing App Store purchases.
Running on iOS, the iPhone 7 offers a seamless and user-friendly interface, along with access to a vast ecosystem of apps and services through the App Store. With regular software updates from Apple, the iPhone 7 continues to receive new features and security enhancements, ensuring a modern experience.
Connectivity options on the iPhone 7 include Wi-Fi, Bluetooth, GPS, and NFC for Apple Pay transactions. The device also supports fast charging, allowing for quicker charging times compared to previous iPhone models.
The iPhone 7 remains a popular choice among smartphone users, thanks to its enduring design, reliable performance, and appealing pricing. At Franko Phones in Ghana, the iPhone 7 is available at competitive prices, making it an attractive option for those seeking an Apple device without breaking the bank. With its high-quality display, capable camera system, efficient processor, and access to the iOS ecosystem, the iPhone 7 continues to offer a compelling user experience.