Soccer Bet is a Betting Company. Based in Accra, OSU, Ghana.
They Offers Online Betting, Mobile Betting, Offline Betting, And Other Betting Services Via a Mobile Phone or Any Other Device to its Numerous Customers.
Soccer Bet is Very Popular And a Favourite of The Ghanaian Youth.
The Company Owes More Than 60 Physical Betting Stores Nationwide.
Soccer Bet has a Wide Range
of Games From Casino, Football Amongst Others.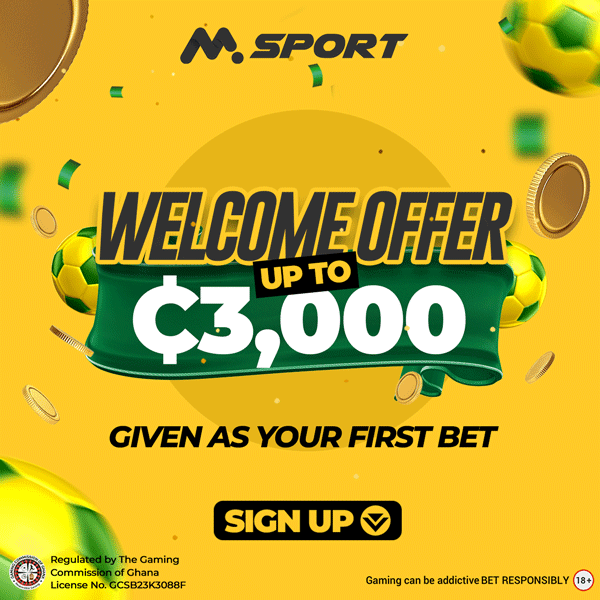 Error: Contact form not found.

With About The Headquarters on Oxford Street, Markcofie building in Accra, the Company Attracts Many Users, Especially Young Man Who Are Into Betting For The Thrill And Money.
On Soccerbet, You Stake a Bet And if You Win, You Get to Cash Out Your Money And Enjoy!
In This Article, we Show You how to Cashout Your Cash.
In Other Words, How to Withdraw Your Winning Money From Soccerbet.
Withdrawing Money Once You Have Won Has Also Become so Easy And Simple.
You Can Withdraw Your Money at Soccabet Shops by Following These 2 Procedures:
First Procedure:
1. Log on to soccabet.com.
2. Click on The "my account" Section at The Site.
3. Click on Withdraw.
4. Click on Selling Point Option.
Choose Amount And The Soccerbet Shop of Your Choice.
5. Save The Reference Number And The PIN You Were Given.
6. Finally, go to any Soccabet Shop, Submit The Reference Number And Pin You Were Given.
7. There, You Will be paid instantly.

Second Procedure:
Withdrawing Your Wins Through Soccabet Mobile Money:
1. Log on to www.soccabet.com.
2. Click on My Account.
3. Go to Withdrawal.
4. Click on The Mobile Option.
5. Pick the Mobile Provider of Your Choice
6. Enter The Mobile Number, Your Full Name And The Amount You're Due to Receive.
7. The Money Will be Transferred to Your Number Instantly.
There, Using Any of These Two Procedures, Your Winning Money Will be Given to You Directly.
In Concluding, Let me Mention That The Winning Amount in Soccabet is Unlimited.
One Can Win Millions.
With The Jackpot Which Continues to be Attractive Day After Day.
Please Note That You Need to be Above 18 to Bet.
And Please Bet Responsibly. Thank You.
For Any Questions Regarding Soccabet You Can Contact The Soccabet Customer Care on facebook.
Or Email Them Via; [email protected]
Or Call The Following Soccabet Contact Numbers; 0554435260 or 0275 666 102. 
Using Whatsapp, You Can Reach The Soccerbet's Customer Care Through 0540 120 340.