Jumia is an Online Shop Where You Can Shop Just Anything You Need Anywhere.
Jumia's Platform Makes Shopping Fun With Amazing Deals, Jaw-dropping Reductions And Special Discount Offers Which Occur on The Regular.
Irrespective of Your Class or Pay Check, The Provide You With a Host of Products That Align With Your Budget.
And With Jumia, Your Shopping Can be Delivered to You Anywhere, Anytime.
However, Have You Ever Hit The Buy Button on Your Jumia Cartoon Only to Realise at a Later Date That You May Not Need or Want Whatever Item You Ordered?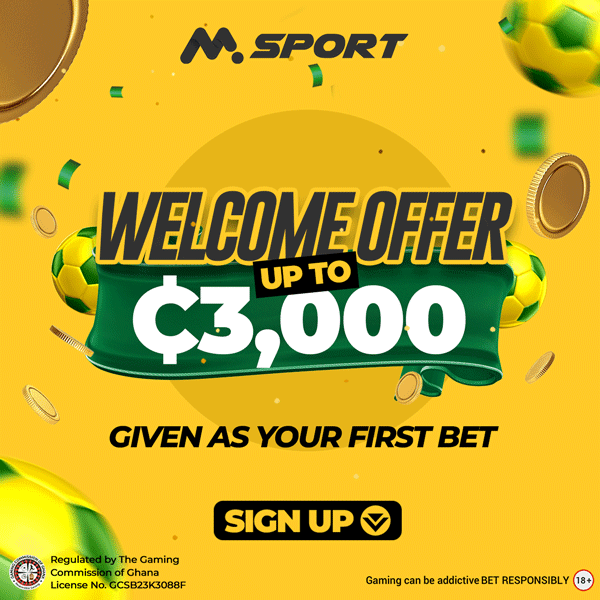 Or You Came in to The Realisation That You May Not be Able to Afford That Item or Shopping Anymore?.
This Can be a Worry, But Worry Not.
In This Article, we Educate You on How to Cancel Your Orders on Jumia.

How to Cancel an Order From Jumia Ghana:
This Can be Done in Three Ways.
We Take You Through All The Three Ways to Make this Process More Understanding And Easier For You.
1. Messaging Them On Facebook Or Sending Them An Email.
In Today's Age, Anything Can be Done Over Social Media; Facebook For Example, The Most Famous of Them All.
a. On Facebook, Just Search For Jumia.
b. Tap The "Send Message Button on Their Page.
c. Send Them a Message, Requesting to Cancel an Order. Together With All The Information Needed.
2. You Can Also Send an Email to them Via Their Customer Service. Via: [email protected].
a. Write an Email to The Mail Given Above.
b. Indicate Your Order Number, Your Refund Method, Your Transaction Id, Your Phone Number, Your Invoice Number And Date And Time of Order in The Mail Message.
c. Wait Patiently For Feedback From Jumia Customer Service
3. Filling Out The Jumia Order Cancelling Form.
To Use This Option in Cancelling an Order, You Need to Login to Your Jumia Ghana Account.
a. First, Go to Your Orders.
b. Select The Order You Wish to Cancel
c. Navigate to "Cancel Order"
d. Fill in The Dialogue Boxes Provided And State a Tangible Reason For The Cancellation of Your Order.
. Submit Your Order Cancellation Form.
d. Patiently Wait For Feedback From The Jumia Support Team.
4. Call Customercare To Process Cancelation Via 0302740630
This Option is Very Simple.
All You Have to do is Give a Call to The Jumia Customer care Personnels, Telling Them Why You Wish to Cancel Your Order.
And They Will Attend to it Right Away.
Majority of The Time, The Third Option is Very Effective as Compared to The Other Processes.
Getting in Touch With Jumia Ghana Has Become Very Tedious Because of The Large Number of Orders And Calls That They Receive Daily.
So if They're Taking Too Long to Respond to Your Calls or Requests, Please be Patient.
They Will Have Time For Every Customer.
Good Luck!
Note That If The Item Hasn't Left Jumia Warehouses, Cancelation Will be Much easier And Fast.
If it is Already On The Way, The Agent Will Notify You of All Necessary Action to be Taken.
Depending on Whether The Package Will Attract Shipping Fees or Not.
Also Not That it May Take up to a Week or Two For Orders to be Cancelled And Refunds to be Made.
The Actual Time Frame Will be Communicated to You by Customer Care.

All The Best.