Ghana Water Company Customer App gives users access to their accounts, state complaints and also request for new GWCL Services.
GWCL Customer App also gives non-customers the opportunity to report on issues such as burst pipes, billing issues etc.
The app gives the Ghanaian community a quick way to contact GWCL on all water-related issues.
In a previous post, we showed you how to pay your water bill using Mobile Money in Ghana.
The Ghana Water Company Limited released a mobile application that enables Ghanaians to pay water bill with ease from the comfort of their homes.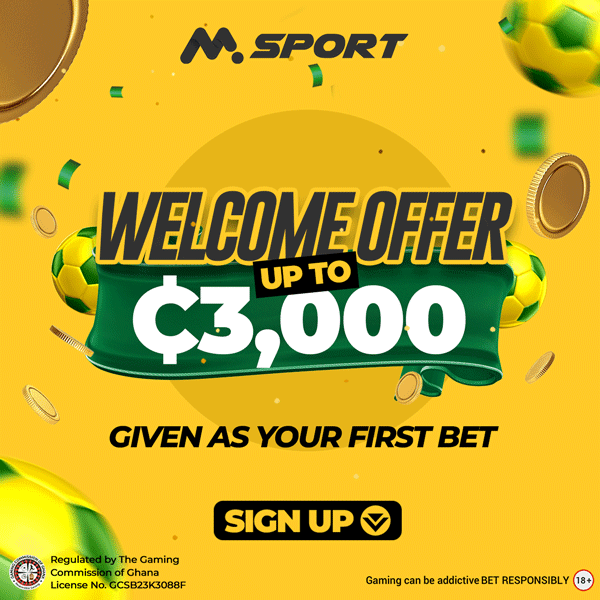 We are going to give you every detail you need to know about this mobile application: how to download, use to pay your bill, check your payment history and many more.
Spare us about 15 minutes of your time and get informed.
USES OF THE APP.
The GWCL mobile app is not only purposely for paying water bills.
You can as well use it to perform the following functions.
Check account details

Check consumption and customer's billing history

Report complaints and faults (must upload photos and videos with GPS locations)

To fill new service connection application for

To pay your water bill
---
How to download the app.
The application is available on the Google Play Store and the Apple App Store. Click on the links below to download.
Android Users – CLICK HERE
Apple Users – CLICK HERE
---
How to pay your water using the GWLC App
Launch the app

Click on 'CREATE ACCOUNT'. Choose between Register as GWCL Customer, that is when you are already an existing customer or Register as Non-GWCL CUSTOMER when you are not GWCL'S customer

Fill in the required details (telephone number) and proceed.

You'll receive a message. Otherwise, call the Ghana Water Company Limited Customer Care for your contact details to be uploaded.

Follow the prompts afterwards and fill the relevant forms that pop up. Fill in your full name, telephone, residential address, username, password, etc.

Click on REGISTER to complete the process.

You've successfully registered.

To pay the bill, launch the app and click on bill payment or Pay Bill

Key in your meter number and amount you want to pay.

Follow the proceeding prompts to complete payment.

The specified payment amount will be deducted from your mobile money account and payment history/receipt will be shown at the CUSTOMER'S BILLING HISTORY section.
Support us by sharing this to family and friends. Thanks for passing by.