A bank account is an account with a bank created by anyone by depositing money or its equivalent and is subject to withdrawal of money at any point.
Many individuals have come to realise that it is wise to put his or her savings in a bank account to avoid theft and misuse of their valuable assets and cash.
In Ghana, the banking system is one to be applauded.
With its excellent customer service and tailor made packages, the Ghanaian banking system ensures that customers feel secure and rewarded.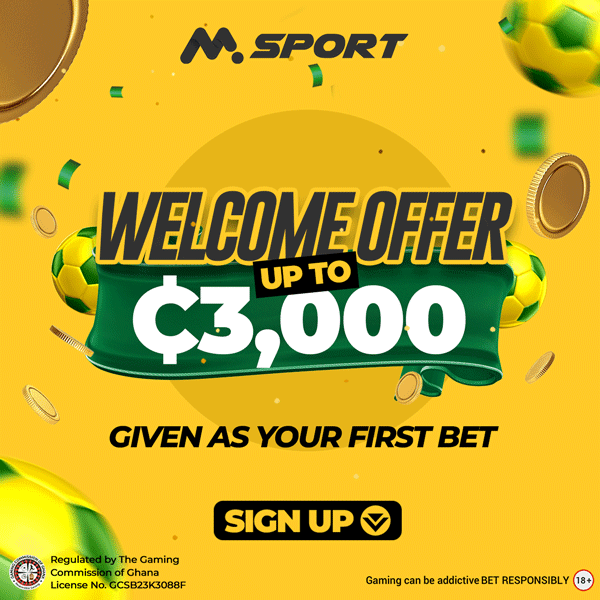 With the long lines in banks, many banks have developed "online banking".
Which helps customers to interact with their banks online from their phones and other devices.
Amongst all these, customers can also create bank accounts online with ease
In this article, we will explore how to open a bank account online in Ghana.

Using UBA and Calbank as examples.
To open a bank account at UBA.
1. Visit the UBA website at aop.ubagroup.com.
2. Scroll down on the page and click on "open bank account account" you will be directed to a page that has all the different accounts the bank has to offer.
3. Click on any of those accounts you wish to open (eg business account/ savings account) and then select your country.
4. You will be directed to a page with a form. Where you will be asked to fill in formation like :
a. Your name
b. Your gender and phone number
c. Date of birth and email address
d. Residenti address amongst others.
e. You will have to upload a picture of yourself and also upload a proof of resident.
f. You will also need to indicate whether you are a student or worker and what level you are on if you are a student.
After this, you submit your form and then you will be met with a page that asks youto submit a picture of an identification card.
You will also fill out a form that requires you to select a next of kin and to also put down several other contacts of friends or family.
After this, in less than 5 minutes, you will receive a notification/sms with your account number and other important details.
There! You are all set.
To open a bank account with CalBank


1. Visit Calbank at Calbank.net
2. You will immediately be met with a form to fill out. This will require you give out your:
a. Full name
b. Email Address and phone number
c. Account type (eg flexi save or kiddi account)
d. Then you select the branch you would want to bank with.
After filling in this form, you would see a message on the page that congratulates you on your success after filling the form.
And you will also be asked to wait a while to receive important information about your account.
These two examples give us a fair idea on how accounts are opened generally online in all parts of Ghana.
Making sure that your money is safe and secure as well as giving you good returns and interests, is the ultimate goal of every business man, woman or budding teenager.
Mastering the art of saving money and being in close contact with a finacial institution like a bank has numerous benefits.
This is why many people have begun to trust banks and have also starter opening bank accounts to keep their money in the safe care of these banks.
What are you waiting for! Open an account online now! And escape the long queues and stress!.