The new MacBook Pro is by far the most powerful notebook ever made by Apple.
With an immersive 16-inch Retina display, superfast processors, next-generation graphics, a large battery capacity, a new Magic Keyboard, and massive storage, the MacBook pro is the ultimate pro notebook for the ultimate user for an ultimate experience.
The MacBook pro comes with new and exciting accessories that compliment the machine perfectly.
Looking to own one of this masterpiece? Look no further, this article gives you the prices of MacBook pros in Ghana.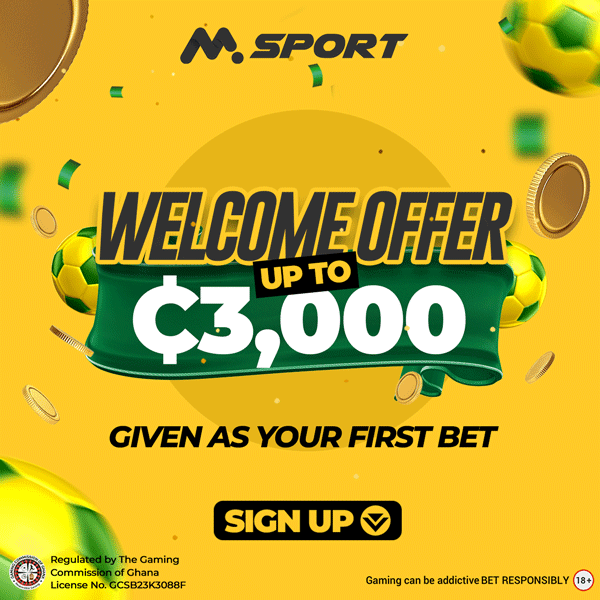 The MacBook pro originally starts at a price of $1299.
Prices in Ghana.
1. Ghana Electronics Company
Apple® – MacBook® Pro – 13.3″ Display – 4GB Memory – 500GB Hard Drive
¢7,973.78
2. Telefonika
a. Apple MacBook Pro 13inch 1.4GHz 8GB/128GB- Space Gray
GHC 8,590.00
b. Apple Macbook Pro 16″ 2.6GHz 16GB/512GB Space Gray
GHC 15,00
c. Apple MacBook Pro 13inch 2.0GHz 16GB/512GB- Space Gray
GHC 10,190
3. istore
13-inch MacBook Pro(NEW)
Touch Bar and Touch ID
2.3GHz Quad-Core Processor
256GB Storage Grey.
GHC 17,000
4. Tonaton
a. MacBook Pro Touchbar Core i7(2017)
GH₵ 6,800
b. Macbook Pro 16inch
GH₵ 10,500
5. Jiji
a. New Laptop Apple MacBook Pro 16GB Intel Core i7 SSD 512GB
GH₵ 11,000
b. New Laptop Apple MacBook Pro 8GB Intel Core i5 SSD 256GB
GH₵ 6,800
c. New Laptop Apple MacBook Pro 2019 16GB Intel Core I9 SSD 1T
GH₵ 16,000
The MacBook pro has a good battery performance, durable trackpad and keyboard, high end look and feel, powerful operating system, high definition screen display and they also last for very long periods.
Eventhough they are generally costly, they are worth every penny.
MacBooks are a very good investment. Make that big purchase today!