MTN is a Telecommunications Company in Ghana.
It is One of The Biggest Telecommunication Companies Which Offer a Wide Range of Communication And Phone Services in Many African Countries Especially Ghana.
MTN Has Continued to Stay Relevant in The Market by Introducing Enjoyable Offers And by Giving Back to The People Primarily Through MTN Promotions.
MTN is Very Competitive in Ghana And Has Lead The Way For Many Other Telecommunication Companies in Ghana.
With Their Heightened Service Delivery, Innovation, And Creativity, They Have Managed to Stay on Top of Their Game For Many Years.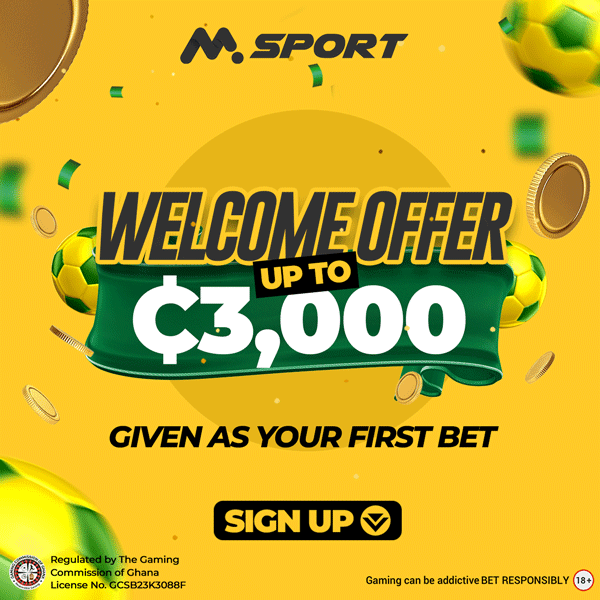 Very Recently, MTN Ghana, Decided to go Public by Selling Shares And Being Listed On The Stock Market.
This is a Very Big Deal, as This Means That Many Ghanaians Can Now Own a Part in The Telecommunications Giant.
This Was Done by MTN Primarlily Because it Was a Regulatory Requirement For The Company to Secure a 4G License For 800MHz Spectrum in 2015.
And as Expected, in April MTN Received The Regulators' Approval to go Ahead With Partnerships With Different Ghanaian Cooperations.
Buying a Part of MTN Shares Has Many Benefits, a Few of Them Are Outlined Below.
1. MTN Shares Are Liquid
They Are Highly Liquid Which Means That They Can be Converted Into Cash Quickly And With Minimal Impact to the Price Received.
Also, There is Relative Ease in The Transfer of Ownership And The Movement of MTN Shares.
2. MTN Shares Bring Capital gains Over The Long-term.
MTN Shares Provide Some of The Strongest After-tax Investment Returns Over The Long-term.
By Owning Shares in MTN, You Have The Opportunity to Benefit From Capital Gains as The Asset Grows in Value Over Time.
You Also Enjoy Unlimited Participation in The Earnings of The Firm.
3. MTN Shares Serve as a Good Source of Income.
MTN Shares Serve as a Good Source of Income
The Dividend Yield on These Shares is an Important Source of Return.
4. Corporate Control
Owning MTN Shares Gives You Some Control And Say Over the Company's Day to Day Activities And Votes to Determines What Happens And Doesn't Happen in The Company.
Now, let's Talk About How to Buy These Valuable MTN Shares.
Please Stay Tuned.
THROUGH MOBILE MONEY


1. Dial *170#
2. Select Option 7
3. If You Are Sure You Have Gone Through The Prospectus on mtnghanashares.com, Select "Yes"
4. Select Option 1 to Buy New Shares
5. Then Enter The Number of Shares You Want to Buy.
Also, if You Prefer Not to Use Mobile Money to Buy Shares…
1. You Can Just go Visit Selected MTN Branches to Buy Your Shares.
2. You Can Visit mtnghanashares.com to Buy Your Shares Easily From The Comfort of Your Home.
3. Go to Banks Selected by MTN And Quickly Buy Your MTN Shares Safely And Securely.
Please Note:
1. The shares are open from 29th May 2018
2. Your MTN Ghana Shares Will Cost You Just 75p/share
3. Shares Must be Bought in Multiples of Ten With a Minimum Purchase of GHC7.50

There You Have it! Buying of Shares Made Easy And Safe.
MTN Gives You The Security And Certainty That You Need. So, What Are You Waiting For?