Do you want to learn sound engineering but lack information on the available sound engineering schools in Ghana? You are at the right place.
Note that sound engineering is one of the most wanted jobs in recent times as the number of musicians continues to grow in the country.
As a sound engineer, you can work for top engineers such as Posigee, Killbeatz, Kaywa, WillisBeatz and others or set up your own studio.
In this article, I am going to list all the sound engineering schools, their courses, address and any other relevant information you may need.
Sound engineering in recent times is one of the works that pay a lot. Every musician, either upcoming or A list needs quality sound to churn out the best music.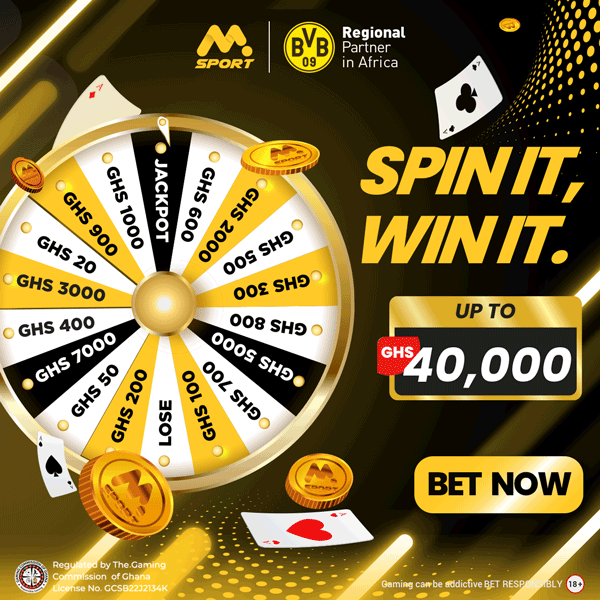 Getting training at the best sound engineering school will enhance your craft and push you into the limelight with ease. Let's see the list of audio engineering schools in Ghana.
Sound Engineering Schools in Ghana
A1 Music Sound Engineering Center
A1 music school is recognized in Ghana when sound engineering training is talked of.
They have courses and programs in piano, studio/live sound installation, guitar lessons and more.
A1 school only offers a 3-month duration program at a fee of GHS 1,000.
Contact A 1 School
Telephone: 050 823 4731 or 0262151948 or visit their Facebook page for more information. See the link below.
Royal Media College Ghana.
Royal media college is one of the top schools you can enrol to study sound engineering. Their sound engineering program aims to establish a strong foundation of sound engineering with both a technical and creative approach.
Students learn principles of sound, visualization of audio information, critical analysis of music from basic to aesthetic approach, extensive knowledge in sound theories and many more.
Course requirement: SHS Certificate (WASSCE), Basic computer knowledge, Applicant must be able to speak English
How to apply
Apply to this audio engineering course by visiting www.royalmediacollegegh.com/admission.html. 
Application fee: GHS 100.00
Contact Royal Media College
Nii Tettey Kpeshie Link, At Kwashieman Traffic Light
Opp Happy Kids School Kwashieman Accra – Ghana
Telephone: +233 (0) 244 611 055 / (0) 275 611 055
Holex Sound Engineering Institute
Become a professional and certified Sound Engineer and a Music Producer by enrolling at Holex Sound Engineering Institute. Course available at Holex includes live sound mixing, Studio management, Beat making, DJ and more.
After successful training, you get a certificate. Contact them using the details below.
Contact Holex Now
Telephone: 0545730627
INSITE MEDIA COLLEGE is a professional media training institution registered by Ghana Education Service (G.E.S) and Council for Technical and Vocational Educational Education and Training (COTVET).
Courses offered at Insite include News Casting, TV presentation, Radio presentation, Video Editing, Animation, Videography, Camera handling, Film directing, Film Acting, Sound Engineering, Make up, bridal fans and Cosmetology, DJing, and many more.
If it sound engineering you want to learn, choose that during your application contact Insite Media college using the contact details below.
Telephone: 054 044 1833
Email: [email protected]
Location: Santa Maria, Blue Kiosk
Multimedia Institute of Ghana
This is the list I have for those who want to learn sound engineering. It will be updated from time to time.
I'll be glad if you share with family and friends. Thank you very much for passing by.
All Questions Answered
Who is an audio/sound Engineer?
Sound engineers, also known as audio engineers, mix, reproduce, and manipulate the equalization and electronic effects of sound.
How much does audio engineering cost?
You are likely to spend about GHS 2,000.00 to learn the basics in music engineering. Does sound engineer pay? Yes, it really pays. You can earn as much as GHS 5,000.00 per month mixing and producing beats.