SSNIT (Social Security and National Insurance Trust) is a recognized public Trust charged under the National Pensions Act, 2008 Act 766 with the management of Ghana's Basic National Social Security Scheme.
In this article we will looking at how you can calculate your ssnit pension but first let have a brief discussion about this trust. Its authorization is to cater for the First Tier of the Three-Tier Pension Scheme. The Trust is currently the largest non-bank financial institution in Ghana. 

The Trust was established in 1972 under NRCD 127 to administer the National Social Security Scheme. Prior to 1972, the Scheme was administered jointly by the then Department of Pensions and the State Insurance Corporation.  The Trust administered the Social Security Scheme as a Provident Fund Scheme until 1991 when it was converted to a Social Insurance Pension Scheme then governed by the PNDC law 247.
The scheme in Ghana was reformed by an Act of Parliament, Act 766 of 2008 and was implemented in January 2010 to replace all pension schemes in Ghana including Cap 30. In 2014, the National Pensions (Amendment) Act 883 was passed to amend portions of Act 766.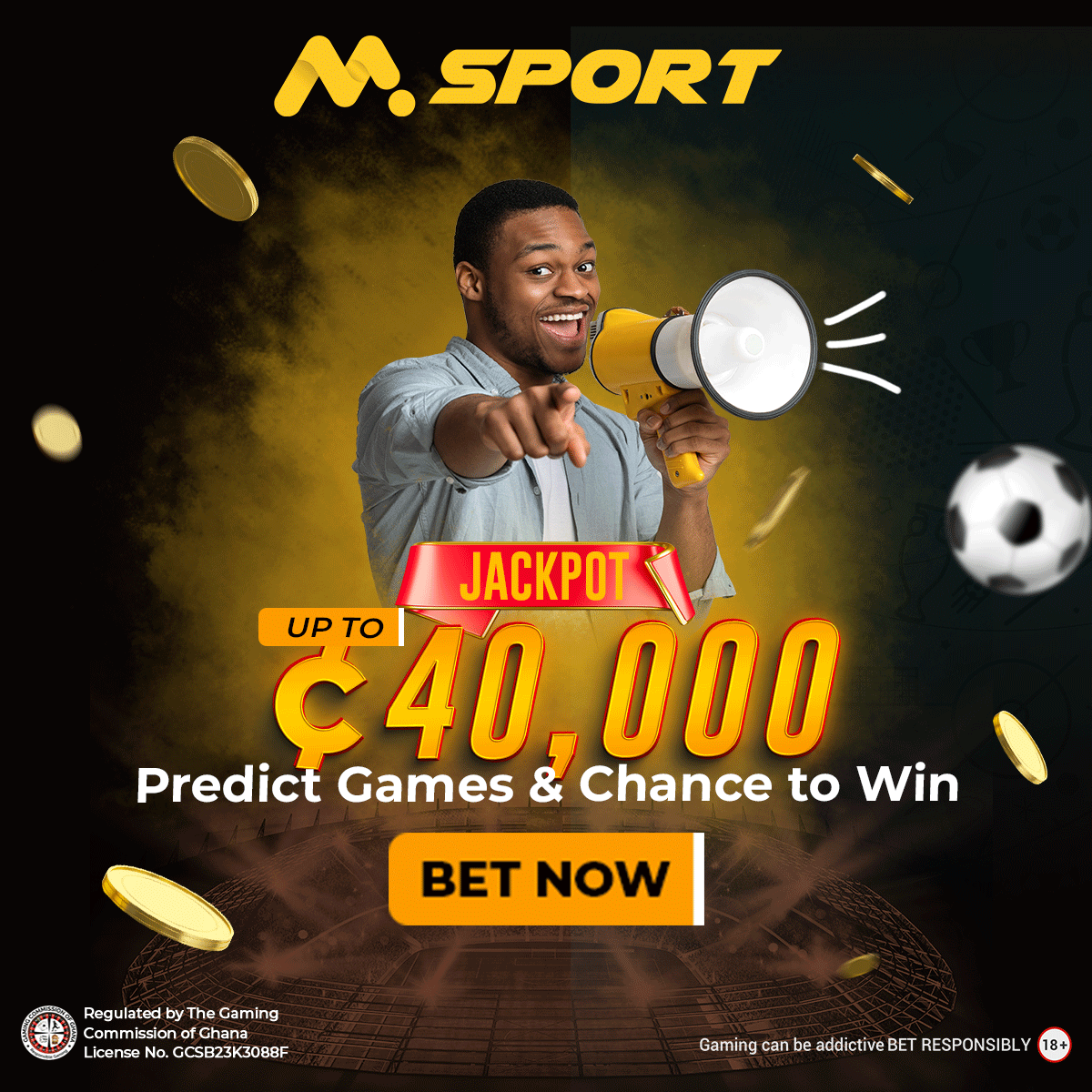 The primary duty of the Trust is to replace part of lost income of workers in Ghana due to Old Age, Invalidity or Death of a member where dependents receive lump sum payment. It is also responsible for the payment of Emigration benefit to a non-Ghanaian member who is leaving Ghana permanently.
HOW IS SSNIT PENSION CALCULATED
login in to the SSNIT website http://ssnit.org.gh

click on self service 

click on pension calculator in the quick link on your right side
Read through the terms and conditions and tick I agree to this conditions and then click continue
select your date of birth
select your proposed month and year of retirement thus the month and date you intend to stop working
select your estimated average total number of months of contributions payment to the scheme as of your proposed date of retirement
Enter your estimated average of three highest annual salary on your proposed date of retirement ignore the cedi sign and comma
select calculate pension or reset when you want to enter the whole details again
 FUNCTIONS OF SSNIT
Register employers and workers

Collect contributions

Manage records on members

Invest the funds of the Scheme

Process and pay benefits to eligible members and nominated dependents
Contribution Rates under the Social Security Scheme ( Tier 1)
– Employer – 13.0% from worker basic salary

– Worker – 5.5% from workers basic salary

– Total – 18.5%

Out of the 18.5%, the employer remits 13.5% within 14 days of the ensuing month to SSNIT. 5% is remitted to the Second-Tier Mandatory Occupational Scheme.

Subsequently, SSNIT also gives 2.5% out of the 13.5% to the National Health Insurance Authority (NHIA) for the member's Health Insurance.
SSNIT effectively withholds 11% for the administration of Tier 1.

Entry Age of joining the scheme– 15 years (minimum) and 45 years (maximum) only for new entrants (age 45+ to enter mandatory 2nd tier).

Age Exemption – 55 years and above exempted (option to join)

Minimum and Maximum contributions indicated and reviewed periodically.

Investment of Funds – investment policy, external investments permitted.

BENEFITS & QUALIFYING CONDITIONS.
Four (4) Benefits
Superannuation Pension

Invalidity Pension

Survivors Lump Sum

Emigration Benefit
Qualifying Conditions
Qualifying period of 240 months (20 years) reduced to 180 months (15 years)

Guaranteed Survivors benefits payment period increased from 12 to 15 years.

Increase in guaranteed pension payment period from 12 to 15 years. That is 72 to 75 years

Hazardous employment benefit – underground miner to retire at age 55 with full retirement benefit.

Must be between 50 and 60 years to benefit.

It is a Defined Benefit

Return of contributions plus interest is given when one does not qualify for any of the two (2) benefits.

Established a Regulator which is the National Pensions Regulatory Authority -NPRA.
CONTACT CENTRE NUMBER
0302 611 622
TOLL FREE NUMBER 
0800 1100 94
CONTACT US