Google is undoubtedly the most popular and widely used search engine now.
Apart from merely searching for information, there are additional features this awesome search engine comes with. Check them out.

The Google Search Engine can be used to perform simple to advanced calculations, translate text to different languages, convert unit, etc.
In this article I have listed 10 awesome stuffs you can do with Google Search Engine apart from searching for information.
Let's set the ball rolling.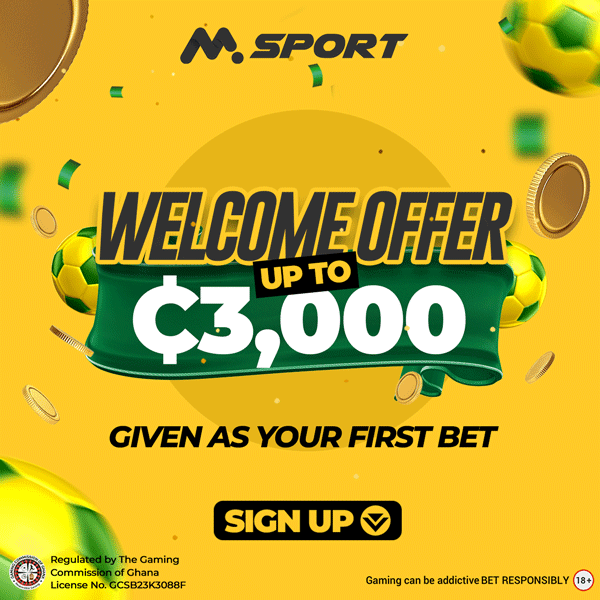 Google can be used for every currency conversion you can think of. It currently supports almost all the currencies in the world.
In the image below I have converted 12 dollars to euro by just typing it in the search bar.

By using the power of Google Translate, a user can translate one language to the other using the Google Search Engine.
This feature enables an easy conversion with nationals from different countries with different languages. It breaks the language barrier.

Color picking (for designers and developers)
This feature would be loved by designers and developers. With it, you can manipulate different colors by changing their codes.

Calculation (simple to complex)
Use Google to perform simple to advanced scientific calculations. Just key in your data and wait for Google to present to you the results in few seconds.

Google is also an online dictionary. Just type the keyword preceded by "define"

Unit conversion has been made easier with Google. You can convert one unit to the other with just a simple click.

Check your current IP address
To know your current IP address, just type "IP" into the Google search bar and see your public IP address displayed to you.

Download stock images directly
Download images directly using the search engine by clicking on the image tab at the top of the search result page.
Right on any image and save it to your computer.

Check current time, date and location
Want to know the current time and date? Type "time" into the Google Search Bar.

To test your internet connection
Most people actually use Google to test an active working internet connection. Once the Google Homepage opens, you are connected to the internet.
Hope you enjoyed it? Like, comment and share.
Follow us on Facebook @pcbossonline