Some argue that cars are properties or assets to the owner, others also argue that this isnt the case.
However, property or not, cars are a very important commodity in the modern world.
From aiding with movement and the transportation of goods and services, cars can also serve as indictors of the status quo in society.
Cars range in various sizes, colors and designs; and there is a car for everyone! Whatever your budget is, you surely would get a car that best suits you.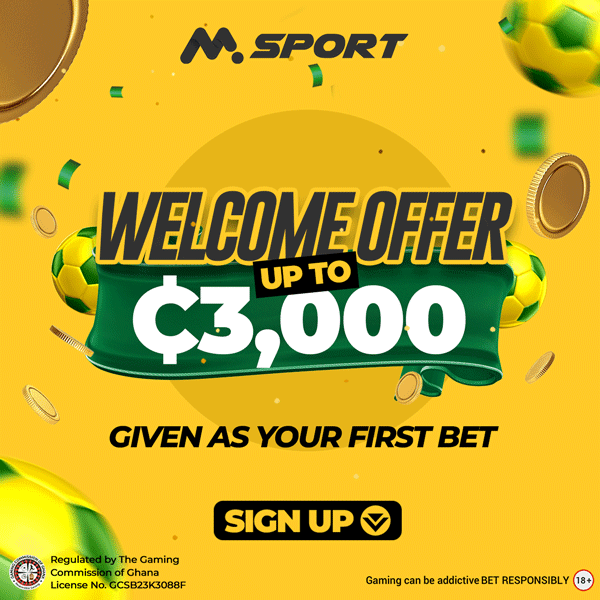 You can track your car with these companies by consistently monitoring the location of your car, using the GPS system.
Vehicle tracking ensures that the car are being used properly and that they can be recovered in the event they are stolen.
The cost of car trackers in Ghana is also very afforabable! And there is a package for everyone.
Is your car vulnerable? Are you insecure because of the area you live in?.
Well worry not. Here is a list of car tracking companies in Ghana that can help you track your car and calm your heart.
1. Cynex IT solutions and Consult
Cynex IT Solutions and Consult have been delivering information and communications technology (ICT) solutions to corporate and government clients for many years now.
They are one of the best car tracking companies in Ghana.
Address: P. O. Box mc 2127, Takoradi, Takoradi
Contact: 0312026719 or 0200693105 www.cynexitsgh.com.
2. MANIT Solutions
MANIT Solutions offers the most reliable Vehicle Tracking Service at the most affordable rates in Ghana.
They work with both private and corporate fleet owners and have many years of experience.
Address: Forico Mall, Osu, Accra
Contact: +233-240162006 or 0506346567
manitsol.com
3. Shark Technologies
Shark Technologies offers unique fleet management solutuons for individuals and companies and also offers vehicle tracking systems at very affordable and competitive rates.
Address: 63 Madina Estate, Accra
Contact: 0203349963
4. ROLSPHERE Solutions
ROLSPHERE Solutions is a GPS vehicle tracking solutions and security services provider.
They aim to assist individuals and cooperate organizations to monitor, in real time, the location , movement and condition of their cars.
Address: COMMUNITY 3 TEMA, Tema
Confact: 0541881944 or 0244098141
www.rolsphere.com
5. Moshark Planets
Moshark Planets is specialized in The Installation of GPS/GPRS Vehicle Tracking Devices that keep your vehicles and fleets secure matter where they are.
Address: Box NT 309. Accra Newtown. shaba street Abeka, Accra
Contact: 0546206295 or 0505372147
www.mosharkplanetsgh.com
6. Prime Track Africa
The leading tracking company in West Africa working with the most qualified experts to provide you with GPS/GPRS tracking services.
Address: P.o Box Ac697, 64/8 Nmati Lane, Labone Accra,Ghana, Accra
Contact: +233 232 001 188 or +233 232 001 188
www.primetrackafrica.com
7. Heaven Security Services
Leaders in the dealing of car Alarms and Vehicle Trackers.
They have a 5 star rating with very good reviews.
Address: Parakuo Junction, Accra
Contact: 0246135211 or 0262006537
8. ProNetwork Solutions
ProNetwork Solutions Ltd is a professional network company that employs communicative and collaborative technologies to provide quality but affordable tracking services for individual cars and fleets.
Address: P.O.Box 240 , Accra Central, Accra
Contact: 024 888 4634 or 050 610 2170
www.pronetworkgh.com
9. GloS-Tech Ghana
GloS-Tech Ghana is a company that provides security systems like GPS Vehicle Trackers and many more to it's customers.
They have won many awards for their excellence service and delivery.
Address: Aputuogya, Lake Road, Kumasi
Contact: 0540725637 or 0273661011
glostechghana.com
10. GLOBAL ROYAL TECHNOLOGIES LTD
Global Royal Technologies is a leading provider of GPS Advanced Fleet Management and Tracking Solutions.
In Ghana, they are amongst some of the popular car tracking companies.
Address: NO 475, AWOSHIE LAST STOP, Accra
Contact: +233500551568 or +233500551567
WWW.GLOBALROYALTECHNOLOGIES.COM

With the high value and highly vulnerable nature of cars, it is important that you always aim to protect your car from looters and any event which may put you car in danger.
You can do this by registering your car with car tracker installers in Ghana.
Contact anyone of these car tracking companies and enjoy a stress free life knowing your vehicles are secure and in safe hands.
Car tracking is becoming a widely deployed action to keep track of truck fleets and individual automobiles.
Vehicle tracking ensures that the vehicles are being used properly and that they are secured and can be recovered easily in a case of theft.
What are you waiting for?!