Very soon pressure will grow on Ghanaian motorists to ditch their petrol and diesel-powered vehicles and switch to electric-powered cars, but which are the best electric cars available for purchase in the Ghanaian car market?
Presently, the number of electric cars in Ghana remains very low as compared to diesel and petrol-powered vehicles. The introduction of electric cars in Ghana is fast growing and will continue to do so as more manufactures get on board with the technology.
The unavailability of electric car charging stations in the country is one of the major reasons why Ghanaian motorists are hesitant about making the switch to electric cars. Another major reason that has traditionally prevented people from patronizing electric cars is the fear that you won't have enough power to get to where you're going.  However, with plenty of new models now covering more than 200 miles between charges, this is becoming less of an issue.
When a discussion of electric cars surfaces in Ghana, it's the Cherry Tiggo 3x that usually comes to mind. Are there really other electric cars available in the country aside this car?
Well, that is the main reason why I put together this write up to give you a complete information and details about all the available electric cars in Ghana, specifications, prices and where to buy.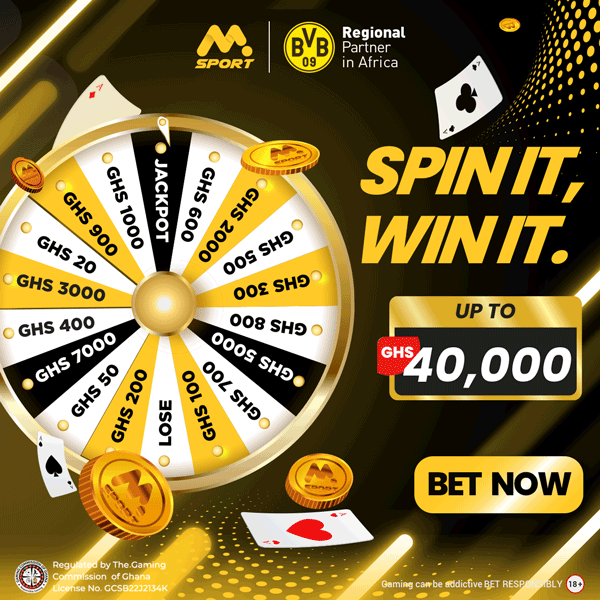 Here, I reveal my pick of the current electric vehicles, and give you some tips that will help you decide whether an electric car is right for you.
List of Electric Cars in Ghana
Solar Taxi's Cherry Tiggo 3XE
Solar Taxi's first ever Chinese model electric car can travel up to 250 miles (401 kilometres) on full charge in real conditions. It's fast, fun to drive and has the stunning interior of a standard SUV you can think of. The 53.6kWh battery provides a great electric range, you get lots of standard equipment and it's pretty comfortable and quiet on the move.
Price: GHS 159,000.00
Technical Specifications
| | |
| --- | --- |
| Dimensions | 4200*1760*1570 mm |
| Curbweight | 1515kg |
| Transmission type | Single reducer |
| Driver's Airbag | Available |
| Electric power steering | Available |
| Air conditioner | Available |
| Wheelbase | 2555mm |
| Rated passengers | 5 persons |
| Suspended system | MacPhersan type Independent suspension |
| Copilot Airbag | Available |
| Brake system (ABS + EBD) | Available |
Solar Taxi's JAC Iev7l Pure Electric Car
Another electric vehicle (sedan) offered by Solar Taxi Ghana. This JAC sedan has a decent 35.2 kWh battery that's good for about 302 km / 189 miles (NEDC). The battery pack has an energy density of 140.24Wh/kg. Its drivetrain produces 50 kW (67 hp) power and 215 Nm of torque.
Kantanka Odeneho III
Kantanka Odeneho is a five-passenger seating four-wheel drive (4WD) electric car manufactured by Kantanka Automobiles Limited in Ghana. It runs on a total prime over power of 144V DC been generated by 12 accumulators.
There are two charging systems for the car- an external charging system and an internal charging system.
 The internal charging system uses an extra accumulator to power an invertor and the invertor simultaneously charges the 12 batteries while the car is accelerating.
The vehicle has a maximum speed of 240Km/h and a takeoff speed of 20Km/h. At the maximum speed, it takes a maximum of 10 second to bring the car to a complete stop.
Kantaka Amoanimaa EV
This could cover a distance equivalent to that between Accra and Kumasi (250km) on a single charge.
Final thoughts
With electricity supplies increasingly being delivered from renewable sources, electric cars offer environmental benefits over traditional fuel-burning engines too. This is increasingly being recognised by governments around the world with the availability of a wide range of incentives to reduce purchase costs and company car taxation.
This, together with the reduced running costs of an electric vehicle, create a compelling financial case for many people. Get yourself an electric car now.