Do you want to send bulk SMS to a group of people in Ghana? Then you are at the right place. In this post I am going to make known to you the bulk SMS prices in Ghana from different providers.
I personally tested and reviewed the pricing of over 10 Bulk SMS providers.

Check it out.
Bulk SMS outreach in digital marketing is very important in 2021, especially if you want to reach a large number of people at the same time.
SMS is also known to have the highest response rate as compared to other marketing channels like push notifications, email outreach, etc.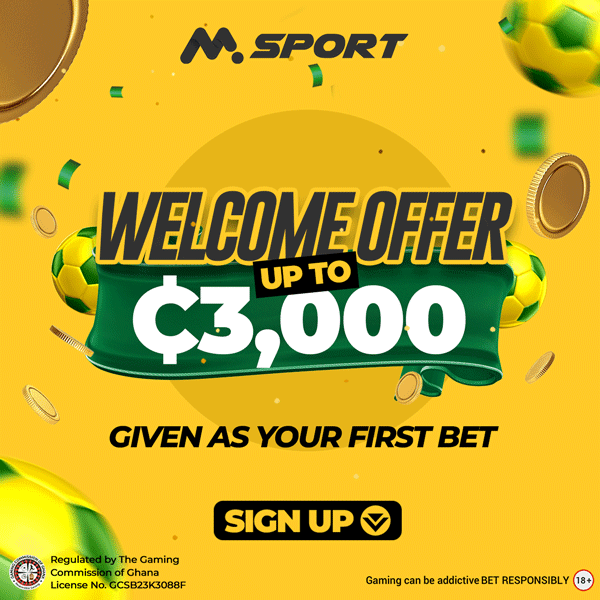 Bulk SMS Ghana Prices
| | |
| --- | --- |
| Service Provider | Price PER SMS (GHS) |
| MTN Bulk SMS | 0.017 |
| Hubtel | 0.03 |
| Sabstech | 0.032 |
| KJ Media | 0.033 |
| Simplytxt | 0.035 |
| Vodafone Bulk SMS | |
Bulk SMS Services
MTN Ghana Bulk SMS
Hubtel Bulk SMS.
Send bulk SMS using Hubtel services.
You can upload and send messages to your customers from Microsoft Excel and Notepad.
You can send automated scheduled SMS messages to deliver birthday wishes, anniversary wishes, etc.
Price: GHs 0.03 per SMS
Official Website: https://hubtel.com/bulk-sms/
Sabstech
They offer affordable bulk SMS in Ghana.
All you need to do is to type the contacts of the recipients in a notepad (vertically) and upload onto their SMS portal.
You then select your preferred package and hit send.
That's all, your recipients receive the alert in a split second.
Price: GHC 0.032 per SMS
Official Website: http://sms.sabstech.com/
KwekuJasper Media
Kweku Jasper Media Bulk SMS service gives 5 bonus SMS to newly created accounts.
You can try with that bonus, if you're satisfied with their service, you proceed to buy more credit.
Their packages come in Basic and Pro.
The more SMS you want to send, the lower the price becomes.
Check them out.
Price:
BASIC: 0.040 Per SMS
PRO: 0.033 Per SMS
Official Website: http://bulksms.kwekujasper.com/history/summary
Mnotify
With mNotify Bulk SMS services, you can send SMS messages to large groups of people at really affordable costs.
mNotify's SMS comes with the following features.
Address book

Message templates

Message scheduling

Delivery report and a lot more.
The higher the SMS you send, the lower your cost becomes.
Price:
Official Website: https://www.mnotify.com/pricing/
Simplytxt.
Send notifications, advertise and alert your audience with our fully featured Bulk SMS.
Their fast and robust gateway enables you to send messages to remind people about appointments, events, payments and any relevant information.
Price: GHc0.035/SMS
Official Website: https://www.simplytxt.net/
Bulksmsghana Cdcconsult.
Send Bulk SMS or text from your PC to Mobile anytime and anywhere in the world.
Price: unknown.
official website:  http://www.bulksmsghana.cdcconsult.org/
Broslimited.
You can only send 100 or more SMS with Bros SMS.
Just register an account and start using their services.
The more SMS you buy the cheaper the price becomes.
Price: check price from the picture below.
Official website: http://broslimited.com/broslimited/pricing-2/
Nalosolutions.
Nalosolutions bulk sms platform is easy to use and secure.
Users are able to tailor campaigns, messages, contacts, groups and report to achieve and track their communication objectives.
No subscription fee; the credits purchased are without expiry date.
Price:    
Official website: http://www.nalosolutions.com/bulk-sms.php
FREE BULK SMS PROVIDERS.
Are there any free BULK SMS service providers in Ghana?
Definitely, no one can offer a completely free SMS service.
They will only offer a test account and bonuses to do some test by sending few SMS to any particular numbers you choose.
Now I would like to hear from you.
Have you used any of the Bulk SMS providers I have listed?
Is bulk SMS prices in Ghana cheap?

Either way, proceed and leave a comment in the comment section below.
I will answer each of your questions.
Thank you.