I am pretty sure you are here because you want to know the banks in Ghana that accepts PayPal funds? Alright, then this article is for you. A lot of benefits come with withdrawing PayPal directly to your bank account as compared to mobile money.
One major benefit is the exchange rate. You get to enjoy a higher exchange rate as compared to other methods of withdrawal.
In this writeup, I bring to you all the banks available in Ghana that supports PayPal. This means that these banks allow withdrawal of PayPal funds to your account, transfer of funds from your bank account to PayPal and vice versa.
PayPal usage in Ghana has been on the rise as the love for eCommerce continues to rise. Although not officially accepted in Ghana, a lot of online merchants offer PayPal as a means of payment on their online stores.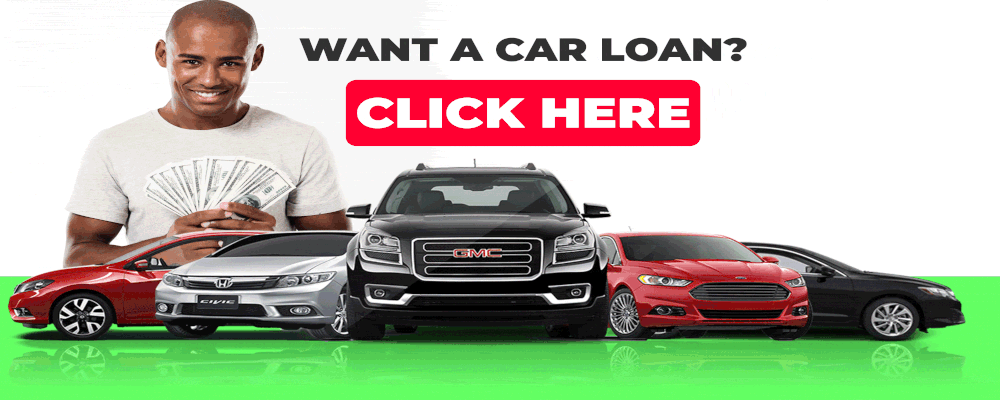 If you are a merchant you have to know the banks in Ghana that can facilitate the withdrawal of your PayPal funds without delay.
In my previous post, I touched on How to Create a Verified PayPal Account in Ghana. If you can't create the account yourself, you can contact me on 0241648023 for assistance at a fee.
Now back to the main topic. Below is a list of the banks in Ghana that you can use in your PayPal transactions, either withdrawal or depositing.
Things you should know
For easy transfer of funds to your bank account from PayPal you need to have a credit, prepaid, debit or Mastercard from any of the banks listed below.
For direct transfer of PayPal funds to your bank account, you should have the prepaid card linked to your bank account.
I personally am able to withdraw PayPal funds to my bank account using the services of these banks: United Bank of Africa (UBA), Access Bank PLC, First Atlantic Bank and Baclays Bank.
PayPal Banks in Ghana
I recommend the following banks for easy PayPal transactions in Ghana. If you want to withdraw from PayPal to bank account or vice versa, try the services of any of the banks below.
Access Bank Plc
Access bank happens to be of the banks suitable for PayPal transactions in Ghana. With just a bank account and a debit or prepaid card, you can perform seamless PayPal transactions on the go.
To link your Access Bank account to PayPal, you need to get a savings or current bank account at any nearest access bank.
After account creation, apply for a debit card or prepaid card. I personally prefer debit card because it is directly linked to your bank account. This means that any money you have on your debit card is automatically your balance.
How to link your Access Bank Plc Bank account to PayPal
To link your bank account means to link your debit card.
Log in to your PayPal account

Click on the gear icon at the top right corner

Click on Account Settings

On the left panel click on Money, banks and cards

Click on Link a New Card

Enter credit card number

Select card type

Key in the expiration date

Enter the CCV code located at the back of the card

Enter your billing address

Click Link Card.
If the card is a working one, it should link successfully.
Now your bank account is linked to your PayPal account. Perform transfer in and transfer out of funds with no limits.
Access bank remains my best bank for PayPal in Ghana due to it high interest rate on withdrawals. To withdraw money from PayPal to your access bank account, just initiate a transfer from your PayPal to the connected credit card.
After, you can visit the nearest ATM to withdraw your cash. Thank you.
United Bank of Africa (UBA)
A lot of Ghanaians use the services of UBA for their PayPal due to convenience. UBA was one of the first banks in Ghana to issue prepaid cards to its clients. Their prepaid cards works perfectly with PayPal. It can be used to deposit to your PayPal account and withdraw funds from your PayPal to bank account.
Their exchange rate is also moderate which ensures you always stay in profit. You can as well link your UBA Mastercard which is linked to your bank account to your PayPal account for easy withdrawals and deposit.
First Atlantic Bank
Just like UBA Africard, you do not need to open an account with First Atlantic Bank before a Visa prepaid card can be issued.
Visit any nearest Stanbic Bank branch to get a prepaid card purposely or you PayPal transactions.
Thanks for passing by. If you have any questions regarding this post, kindly leave them in the comment section. I'll get time and reply each of them.
The above are the best PayPal banks in Ghana.