Do you want to own a house, land or business centre in the Greater Accra New City?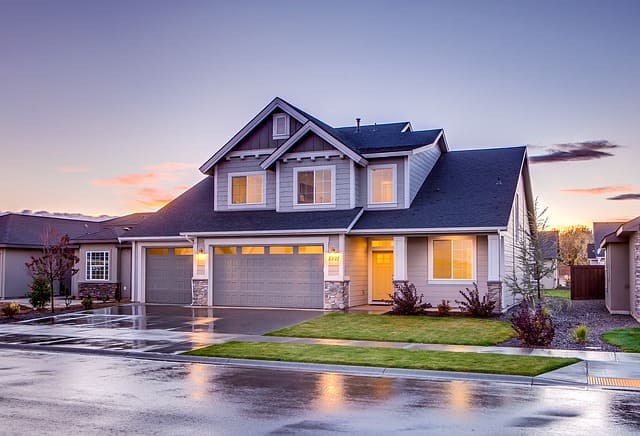 You might have heard of Appolonia city but do not really know what it is all about.
For this reason, I have put together this article to discuss what Appolonia city is, prices of Appolonia city apartments/homes, lands and market centres.
Are you ready for the journey? Let's roll.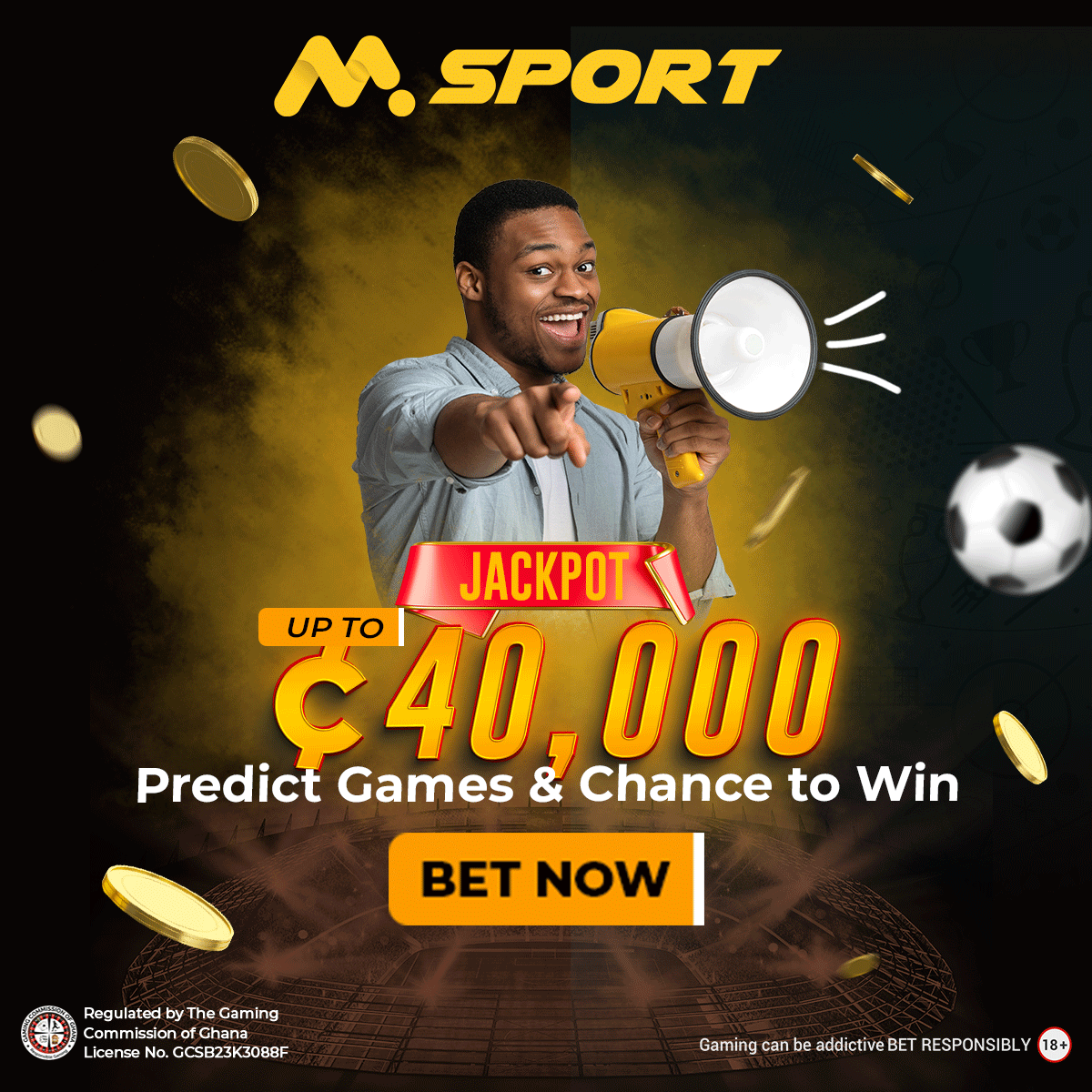 About Appolonia
Appolonia City is a 2,325-acre master-planned city in the Greater Accra, Ghana. It is a project spearheaded by Rendeavour, a real estate developer in Africa.
Read Also: Top Real Estate Companies In Ghana.
Appolonia has serene environment and stunning landscape that features simple to complex luxurious homes, lands and a large market centre for business to thrive.
It is one of the most sought-after real estate projects in Ghana and most people refer to it as Accra's New City. Appolonia City can boast of a:
25,000 housing units which can accommodate 100,000 residents

20,000 day visitors

200-acre light industrial park

120-acre central business district

Over 300 acres of public parks and gardens
It consist of the Residential Nova Ridge, The Oxford Residential, Appolonia Industrial Park and the non-residential park built for businesses, religious centres and infrastructure.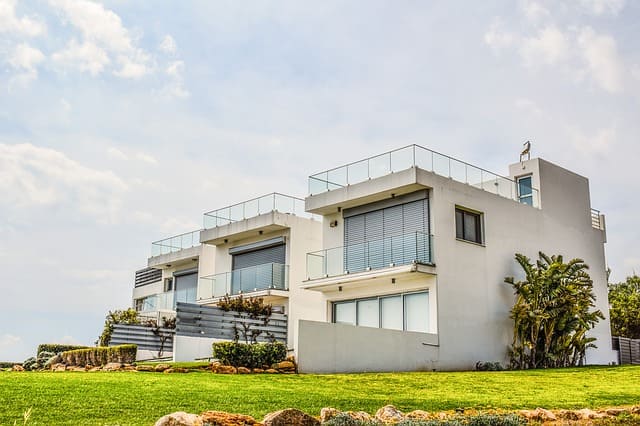 Appolonia City Land, Home and Business Centres Prices.
Apart from buying an already built home at the Appolonia City, you can buy a land in this city, design and build from scratch your own apartment.
A number of plots are available at the Nova Ridge in Appolonia starting from:
40ft x 70ft = $20,500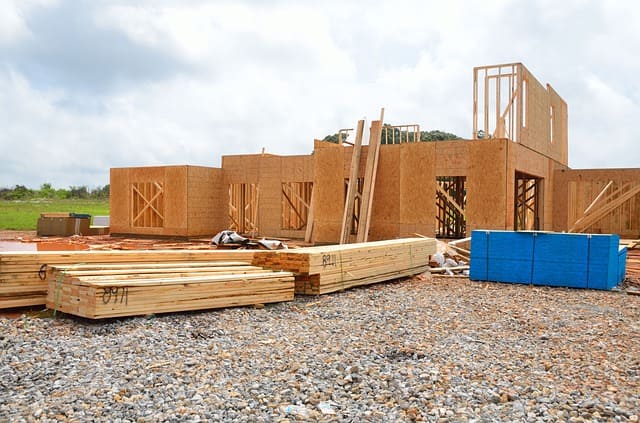 Homes at The Oxford in Appolonia starts from $87,000
You can acquire a non-residential plots to either build shopping centres, social or religious centres, etc.
Price for Mixed-Use plots.
1 acre = $260,000
½ acre = $130,00
Price for social use plots.
Social use means the land shall be used for schools, churches, hospitals, etc.
1 acre = $165,000
½ acre = $82,500
How to buy a land or house at Appolonia.
To buy a land or house at Appolonia City, follow the steps below.
Fill and submit an application form with selection of a preferred house type

Receive an offer letter from the sales team within 48 hours

Pay a non-refundable committal fee of USD 5,000. (The committal fee is part of the total price of the house)

Sign offer letter and submit

Sign sales and purchase agreement when initial 20% payment is made.

Property handed over after full payments have been made
How to contact Appolonia.
For more information about Appolonia city lands, homes and general inquiries about pricing use the contact details below.
Telephone: +233 (0) 275 577 577 / +233 (0) 542 777 222
Email: [email protected]
Physical Location: Oyibi, Greater Accra, 15 minutes drive from Adenta.
Corporate Office Location: Grand Oyeeman, Airport Commercial Centre.
For more information visit http://www.appolonia.com.gh
Thanks for reading from the real estate section of PC BOSS ONLINE. Visit us daily for your real estate tips and info. Much love from the PC BOSS TEAM.