Are you worried about where to rent an air conditioner for your occasion to perfect the program? An air conditioner is an electronic appliance is very essential in our homes and offices which help stabilize room temperature and also reduces stress level.
In this write-up, we will be looking at air conditioner rental in Ghana. There are so many brands and models of air conditioner but before you go in to purchase an air conditioner look up for qualities such as compressor style, Energy star, warranty and the size.

Air Conditioner Rental in Ghana
We can rent an air conditioner for our occasions such as weddings, birthday parties, engagements, outdooring, parties, and funerals. Below are shops to visit for your air conditioner rentals.
Cool-Tech Ghana
In cool-tech Ghana rental prices ranges from Ghc300 per Month or More,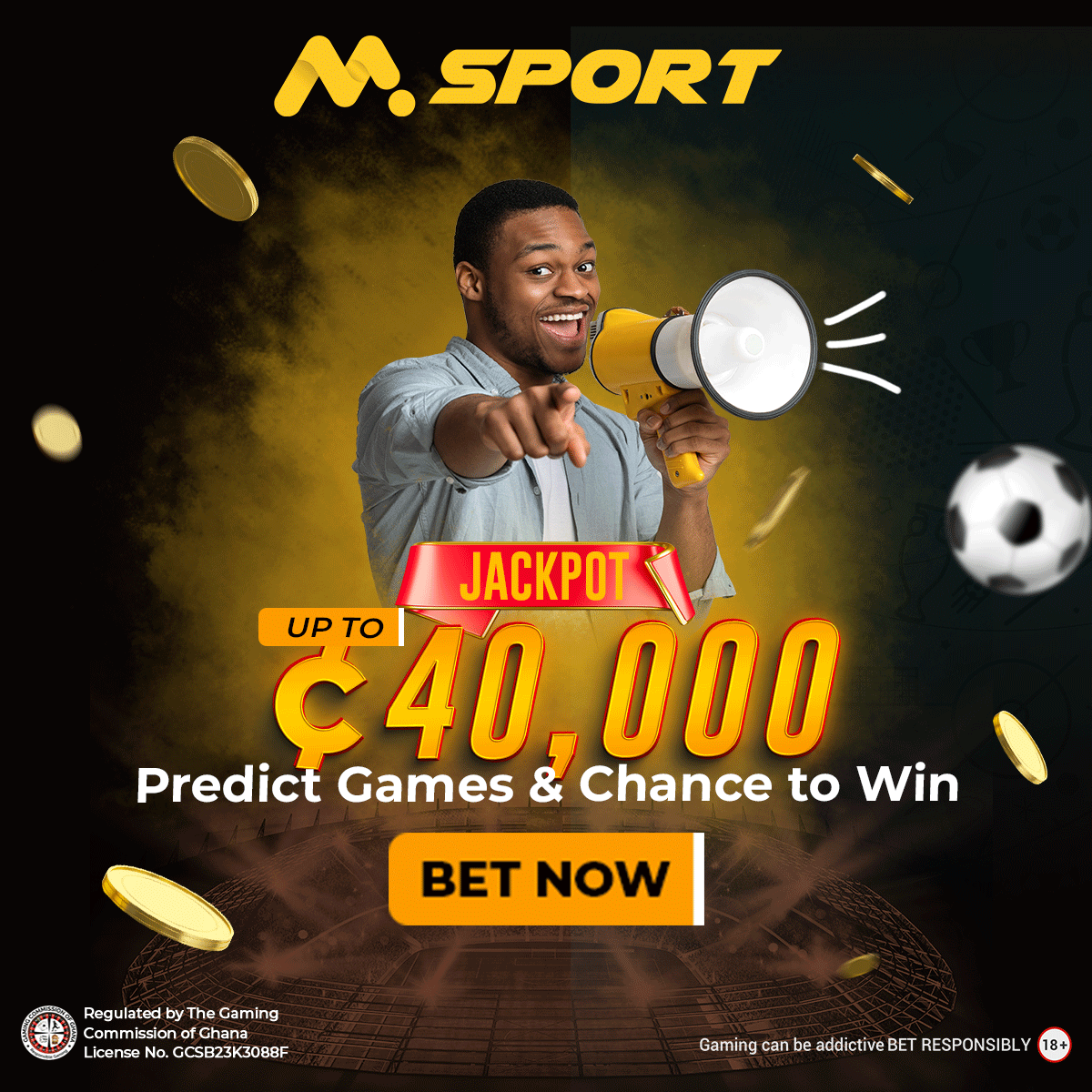 depending On the Choice of the Air-condition.
Services
24 / 7 Rapid Response Delivery
Low Cost Rental Solution
Expert Friendly Advice
Free Site Survey
Immediate Availability
Nationwide Coverage
Short, Medium & Long Term Rental
Telephone
+233 302 998 933
+233 273 852 200
+233 264 871 774
Email
[email protected]
[email protected]
DS Air conditioning company limited
+233 (0) 246-889-011
Some Air Conditioner Brand are below
Samsung
Toshiba
Tcl
LG
Hisense
Nasco
Midea
Bruhm
Akai
Post update on May 2, 2023