Although 5G has been introduced in some parts of the world, Ghana has not yet had its share of it.
Last month, 5G was rolled out in some parts of South
Africa. So far, it is the only African Country enjoying 5G.
Ghana can still boast of fast internet connection on its 4G technologies.
Which telecommunication networks in Ghana are using 4G.?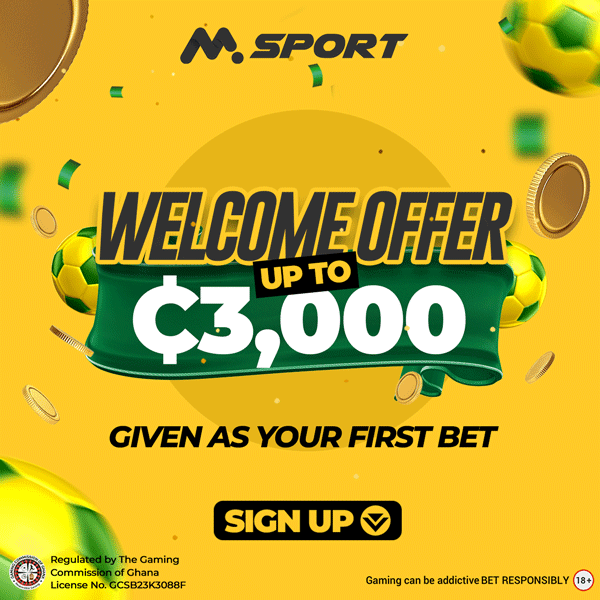 In this post, we are going to make known to you all the 4G networks in Ghana, their coverage areas and a lot more.
Should in case you want to switch to 4G for faster internet, you would know which network to go for.
As at the time of writing this article the following internet service providers were the only 4G network providers in the country. See the list below
Surfline
Vodafone 4G LTE
MTN 4G+
Busy
Telesol
---
Surfline
It is the first internet service provider to introduce 4G into the country. Surfline provides affordable and reliable 4G internet packages for its subscribers.
The unfortunate thing is that it is not available in all parts of Ghana.
As at the time of writing this article, Surfline covers only parts of the Greater Accra Region, Kasoa and Takoradi.
To enjoy their services, you can buy a Surfline MiFi or their router. You get free data bonuses after purchasing any Surfline device in Ghana.
---
Busy Internet
Busy is also a leading provider of 4G LTE mobile data services. They have a wide range of affordable data packages that will help you stay online.
Get 100% bonuses on top-ups of 10GB and above. You also get to enjoy a 30GB of free data when you buy the Busy 4G router.
Busy 4G coverage.
Busy Internet has an Accra wide coverage. Most part of Accra can enjoy the Busy 4G data services. Just get yourself a MiFi or Router and get connected.
---
MTN 4G+
MTN 4G data service is incredibly fast as compared to 3G and 2G. Streaming of movies, downloading are very fast when using 4G internet from MTN.
The 4G+ service run on the existing 4G LTE advanced technology. You can get MTN's 4G buying using a 4G enabled phone, 4G MiFi, Wi-Fi or router.
To check 4G compatibly on your MTN sim card dial *585#
---
Vodafone 4G
Vodafone 4G followed after the introduction MTN'S 4G. Vodafone 4G coverage is almost in all parts of the country.
Buy a Vodafone 4G MiFi or router and get a 4G SIM card to be able to enjoy a faster internet speed.
---
Telesol 4
Telesol came to Ghana in 2018. They provide affordable 4G internet services and data packages which suites every Ghanaians pocket.
It is available in almost all parts of the Greater Accra.
In 2020, they moved to Ho, Volta Region. Buy a Telesol MiFi or router and get bonus 4G bundles to stay online always.
---
The above are the 4G internet service providers at the time of writing this article.
Is there a network we left out?
Kindly leave a comment below and let's get interactive.