Increasing the pressure of the water allows it to be moved from one place to another using an electromechanical device called a water pumping machine. In every country in the world, contemporary water pumps are used to supply water for residential, commercial, industrial, and agricultural uses. Water pumps are also used in sewage treatment plants to move the wastewater.
In this write-up, I will walk you through the price of water pumping machine in Ghana. Fuel-powered water pumping machine come in a variety of designs. There are many different types, including those that run on diesel, gasoline, kerosene, and electricity. They are chosen based on various criteria, such as the necessary budget, the size of the land, the availability of water, and electricity sources.

Price of Water Pumping Machine in Ghana.
Water pumping machine costs may differ with respect to the model, size, and energy consumption level. The price of water pumping machines in Ghana ranges from Ghc350.00 to Ghc4,000.00 depending on the size and capacity.
Below are some models and their price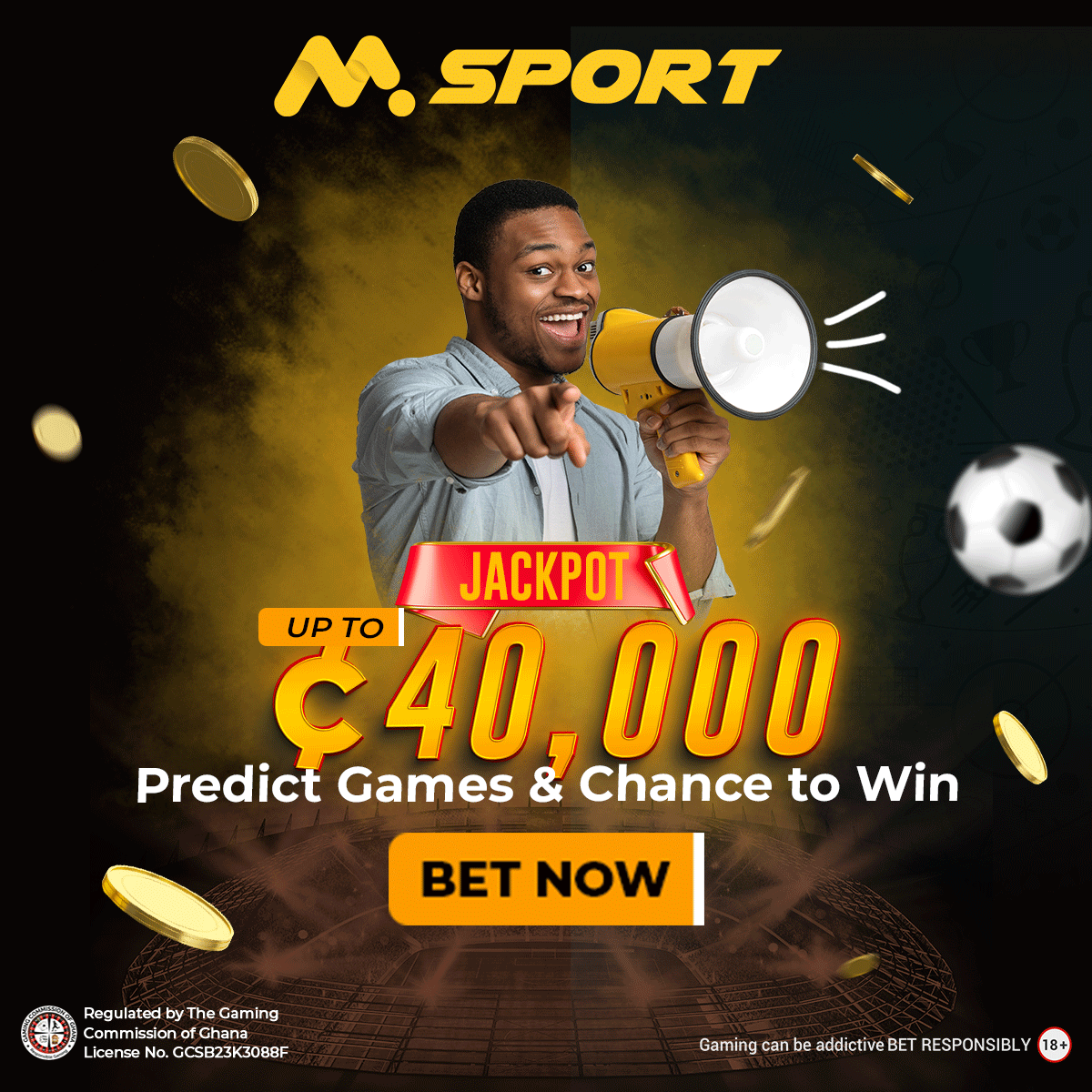 | | |
| --- | --- |
| Model | Price |
| AQUAPRO SURFACE WATER PUMP AP-P505A 2:0 HP | Ghc1848.00 |
| Water Pump 0.5hp | Ghc485.00 |
| submersible sewage water pump 0.5hp | Ghc680.00 |
| Honda 3" diesel water pump 7.5hp | Ghc3,400.00 |
| INGCO gasoline water pump | Ghc2,000.00 |
Types of Water Pumping Machine
Centrifugal Pump
Horizontal Centrifugal Pump
Vertical Centrifugal Pump
Fire Hydrant Systems
Submersible Pump
Specification of Honda WH15 water pumping machine
Engine GX120
Bore and stroke 2.4″ x 1.7″
Compression Ratio 8.5:1
Displacement 118cc
Oil Alert N/A
Pump Type High Pressure, Centrifugal, Self-priming
Volute Rigid Mounted Cast Iron
Impeller Cast Iron
Mechanical Seal (Pump case / impeller) Carbon/Ceramic
Priming time 80 sec. at 16.4 ft.
Drive system Direct
Discharge capacity 98 gals./min.
Suction port diameter 1.5″ NPT
Discharge port diameter 1.5″ NPT
Total head lift 131 ft.
Suction head lift 26 ft.
Maximum pressure 57 psi
Solids handling N/A
Dimensions (LxWxH)16.3″ x 14.2″ x 16.3″
Dry weight 49 lbs.
Fuel Capacity 0.53 gal
Run Time @ Max Discharge 1.5 hr
Strainer Part # 78325-YB7-020