Unlimited internet is something everyone will opt for. It helps you to stay actively online for the latest updates in news, learning purposes, work and more.
Internet today has become an integral part of our lives as it helps to accomplish so many things at a go. In Ghana, you need to spend much to have the internet connectivity that you want.
If you need an unlimited internet data in Ghana, you landed on the right page as I am going to give you a list of the available unlimited internet in Ghana providers, prices and how to subscribe.
Unlimited internet usually lasts up to a period of 30 days in Ghana and comes capped or uncapped. Different internet service providers have different terms and conditions regarding unlimited internet.
Below is a list of unlimited internet plans in Ghana and their respective prices.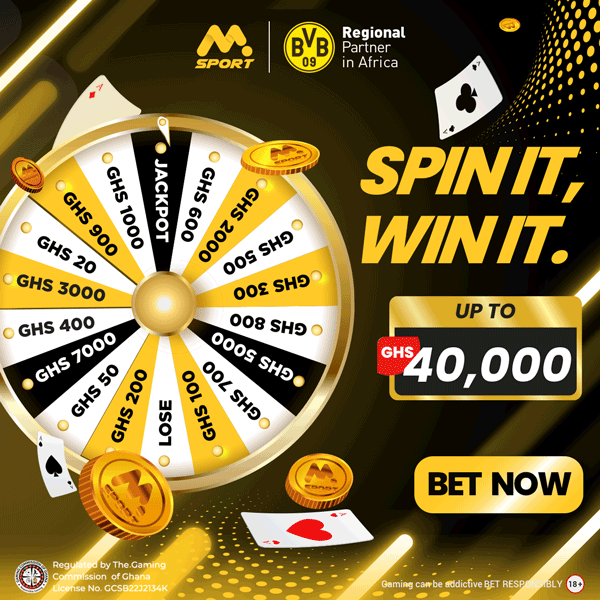 Vodafone Ghana Unlimited Internet
Vodafone Ghana unlimited internet package is only available on their fibre broadband package. With GHS 800 per month you can browse the internet free for up to 30 days. Below are the terms and conditions regarding this data plan.
Unlimited minutes to call Vodafone numbers (FUC applies)

180 mins to call other numbers

150 mins to call US, Canada and UK landlines

Account is linked with 4 Vodafone mobile numbers

1000 mins to call Vodafone numbers

90mins to call other network numbers

50 SMS per each mobile

Ability to move up to 80GB from broadband to the paired/linked Vodafone mobile number
Access your educational platforms and eLearning websites with Vodafone's Digi-Learn. For just GHS 10 monthly, you can access various educational sites seamlessly.
Simply dial *700# or *5959# (for tertiary institutions) to subscribe to our unlimited Digi-Learn.
MTN Ghana has the following unlimited internet packages.
| | | |
| --- | --- | --- |
| Unlimited Offers | Speed  | Retail price  |
| Unlimited  | 2MBPS  | 593 |
| Unlimited  | 4MBPS  | 990 |
| Unlimited  | 6MBPS  | 1,490 |
| Unlimited  | 8MBPS  | 1,833 |
| Unlimited  | 10MBPS  | 1980 |
| Unlimited  | 12MBPS  | 2,180  |
| Unlimited  | 16MBPS  | 2,580  |
| Unlimited  | 20MBPS  | 3,073  |
| Unlimited  | 45MBPS  | 6,440 |
| Unlimited  | 60MBPS  | 8,274 |
For more information about the above service and how to subscribe call 100
Teledata Internet packages
Teledata ICT provides unlimited for homes and offices at very affordable prices. Their services are uncapped. With Teledata, unlimited is unlimited.
Get unlimited upload and downloads, 99.9% uptime, awesome timely customer support and fast internet (10MBbps – 100Mbps). To subscribe to their internet services visit www.teledataict.com
GhanaWifi is another internet service provider in Ghana that allow you to stay connected without having to worry about data running out.
Their packages are available for both homes and offices. Get unlimited home internet for GHS 150 monthly. To sign up, visit their website at www.ghanawifi.com/signup.html and choose your desired package for home or office.
Conclusion
That is all I've got for you in respect to unlimited internet data in Ghana. Compare the data plans of the ISPs above and choose a desired package that best fits you.
I will be updating the post with more unlimited data ISPs.
Thanks for passing by.