University of Mines And Technology, Shortened as UMAT, is a University in Ghana That Offers opportunities to Ghanaian And International Students to Study Engineering And Technology Courses Which Will Help Them Secure an Enviable And Limitless Career.
UMAT's Excellent Performance And Reputation in Training World Class Engineers And Technologists Has Made it One of Ghana's Top Institutions.
UMaT University Has an Exceptional Reputation For The Quality Of Students it's Churns.
The Graduates That it Generates Tend to be Skilled And Competent at Their Assigned Tasks and Jobs.
Its Contribution to The Education Sector, is indeed conspicuous.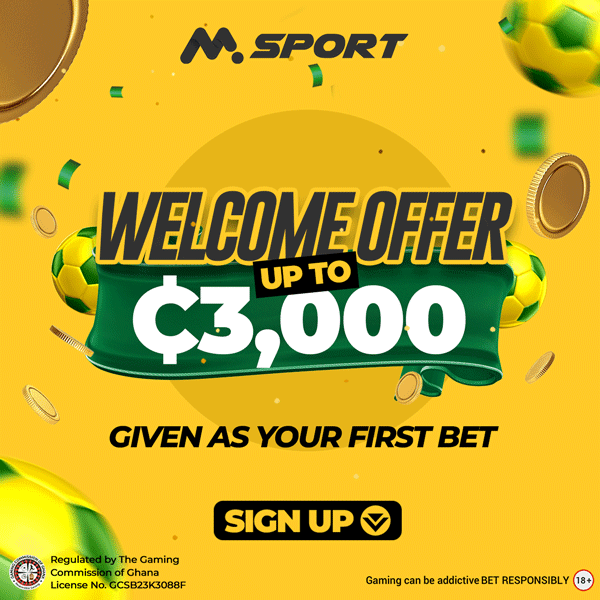 Its Doors Are Opened to Both Ghanaian And International Students.
UMaT Courses Rely Mostly on The Engineering Discipline.
This is Why, Several Of Its Departments Run Varied Engineering Programmes That Range From Geological, Petroleum, Geomatics And Mechanical Engineering Among Others.
Apart From Enrolling in Its Undergraduate Courses, There Are Also Postgraduate And Short Term Programmes That You Can Apply For And Complete In No Time.

These Are,
1. Diploma and certificate programmes
These include:
a. Diploma in General Drilling
This Course is Very Significant in The Oil Extraction Process.
Any One With a Certificate in This Course Will Never Run Out of Opportunities.
It Runs For Two Years And Falls in The Department of Geological Engineering.
Its Main Objective is to Impart Critical Skills That May be Used in Hydrogeological as Well as Geotechnical Establishments.
b. Certificate Programme in English
This Certificate Programme is Considered Mandatory For Alot of Students in The Institutions.
This Short Course Gives You a General Understanding of The English Language And How to Use it Appropriately.
This is Because English is The Primary Language Used For Communication in The University And Ghana as a whole.
2. The School of Postgraduate Studies
The School of Post Graduate Studies Also Has Some Short Courses That Student May Opt For.
The School Runs Under Two Faculties.
A. Faculty of Engineering And Faculty of Mineral Technology.
Faculty of Engineering is in Charge of all The PhD And MSc/MPhil Programs in Electrical and Electronic, Geomatic, Mechanical Engineering, and Mathematics.
B. Faculty of Mineral Technology is in Charge of MSc/MPhil And PhD in Geological, Mining And Mineral Engineering.
The Short Courses in These fields Are:
a. PhD in Mineral Engineering
b. Mining Engineering
c. Geological Engineering
d. MSc and MPhil in Geological Engineering
e. Mining Engineering
f. Geomatics Engineering
g. Mineral Engineering
h. Mechanical Engineering
i. Electrical Engineering
j. Electronic Engineering
However, Note That Before Applying to Any of These Courses, All Candidates Are Required To Have at Least Credits in All Three Core Subjects, Which Comprise of English Language, Integrated Science, And Mathematics.
This Should be Accompanied by Other Elective Subjects Such as Physics, Chemistry, And Elective Mathematics.
The Minimum Aggregate For Entry is Thirty-six For WASSCE Applicants And Twenty-four For SSSCE Applicants.
Applicants With Ordinary And Advanced Levels Certificates, Need To Have Passed In Five Gce Subjects Under 'O' Levels, Including English Language, Mathematics, Physics, And Chemistry. For GCE 'A' Level Graduates, They Need to Have Passed in Mathematics, Physics, and Chemistry.
Students With These Qualifications in Engineering And Technology From UMat, Become Very Competitive in The Job Market And Stand High Chances Amongst Many Other People.
What Are You Waiting For?
Join The UMat Family Today, And You Will Not Regret it!

Contact Them on Their Hot line: +233 3123 20324/20280
Email: [email protected]
[email protected]
Postal Address: Box 237, Tarkwa. W/R.