Are you looking for the latest Ghanaian movies trending in 2020? Then you are at the right place.
In this post, I am going to make known to you the latest Ghanaian movies everybody is watching.
Without wasting much time, let's have a look at these Ghanaian movies making headway in the Ghanaian movie and cinema scene.
A husband for Daddy.
This movie is written and directed by Shirley Frimpong Manso and stars the likes of Jackie Appiah, Yvonne Okoro, Andrew Tandoh Adote, John Dumelo, James Gardiner, Joselyn Dumas and Kofi Adjorlolo.
The combination of Shirley's writing and directorial skills with the cast line up already has fans and film enthusiasts excited to see this film.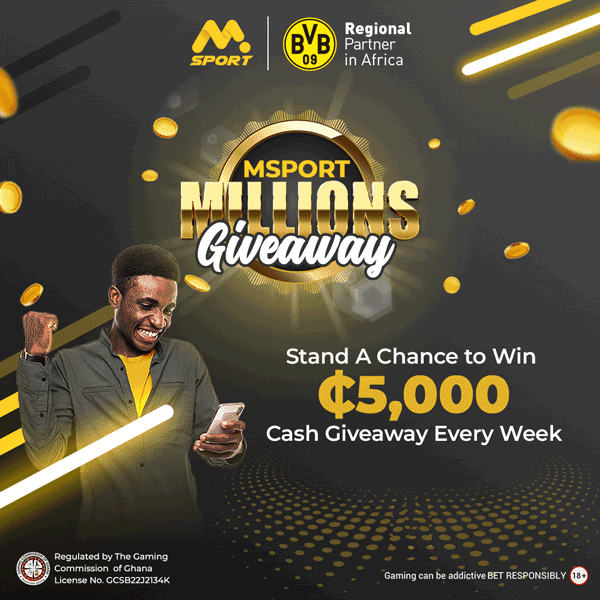 Some of the comments on posts about the film on the social media pages of some cast clearly shows that it is a film Ghanaians are waiting to see.
View the trailer of this movie below.
Aloe Vera
About Aloe Vera
A simple debate on the proverbial chicken and the egg situation creates a fierce divide among a once upon a time peaceful village.
They create a perpetual border; nothing must cross. Those who think the chicken comes first stay on one side; blue, and those in favour of the egg, stay on the other side; yellow.
As time passes two youngsters — ALOEWIN and VERALIN find love amidst this crisis but are confined. Their love cannot travel beyond their territory. 
They are, however, determined to make their love an exception to the rule; but, all they have to express their feelings is their windows.
Their desire to have a physical connection becomes intense that they agree to meet in the greens — the place where their border ends.
On the said day they meet for the first time without restrictions.
But this does not last as their parents find out about their secret meetings.
This creates a fierce battle amongst the two factions. Aloewin is locked up with no access to Veralin.
Fate has one more trick to play on the couple: Veralin is pregnant.
Will love defy all the odds?
The movie stars actors such as Kafui Danku, Kofi Adjorlolo, Beverly Afaglo, Ken Fiati, Nana Ama McBrown, Adjetey Anang, Salma Mumin, among others.
Watch Trailer Here.
SideChic Gang.

2 Days after Friday

Noko Fio TV Series.

Cow and chicken series,

Pa 2 Pa Series.

Papa Kumasi Series.
This list will be updated with the latest Ghanaian movies from time to time.
Keep on visiting PC BOSS ONLINE for more.
Thank you.