In an effort to help fight the novel coronavirus pandemic, Infinix Ghana is offering free delivery for all Infinix smartphone purchases.
They took to their Instagram page to make this announcement to the general public.
You also get the chance to win GHC 30 worth of airtime.

This initiative I think is a good one and other businesses should emulate.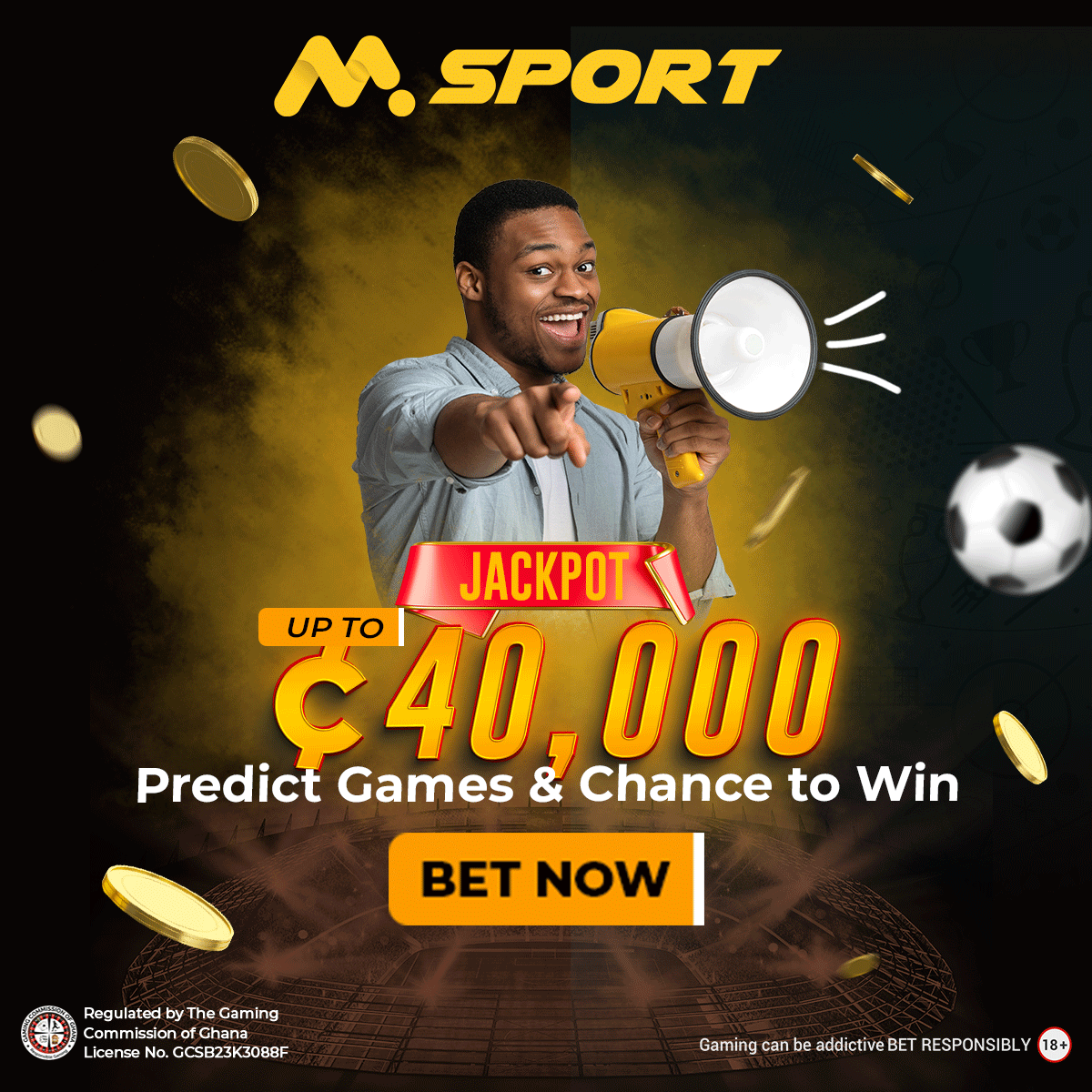 You can order any Infinix phone online and get it delivered to you free of charge. Just place your order by calling any of the contacts below.
0556650870 – Gabriel
0243473105 – Maxuell
0205877042 – Wilson
0542208061 – Benjamin
0263694564 – Mike
Other Useful Links.
Latest Infinix Phones in Ghana