Selling online has become the gold of 2021. If you apply the right strategies and sell online, you can make millions in no time. I personally do sell online on one of the biggest ecommerce websites in the world and it's really picking up.
I made a whooping $700.00usd in my first week. That is not magic. I just applied the right strategies.
Now back to the main topic, how to sell on Kikuu. In this guide, you'll be introduced to the complete process of selling on Kikuu from wherever you're in the world.
About Kikuu
KiKUU is an African online shopping mall with over 400,000 latest fashion products available in the APP. Vary from fashion products to life essentials, you can enjoy massive deals every day.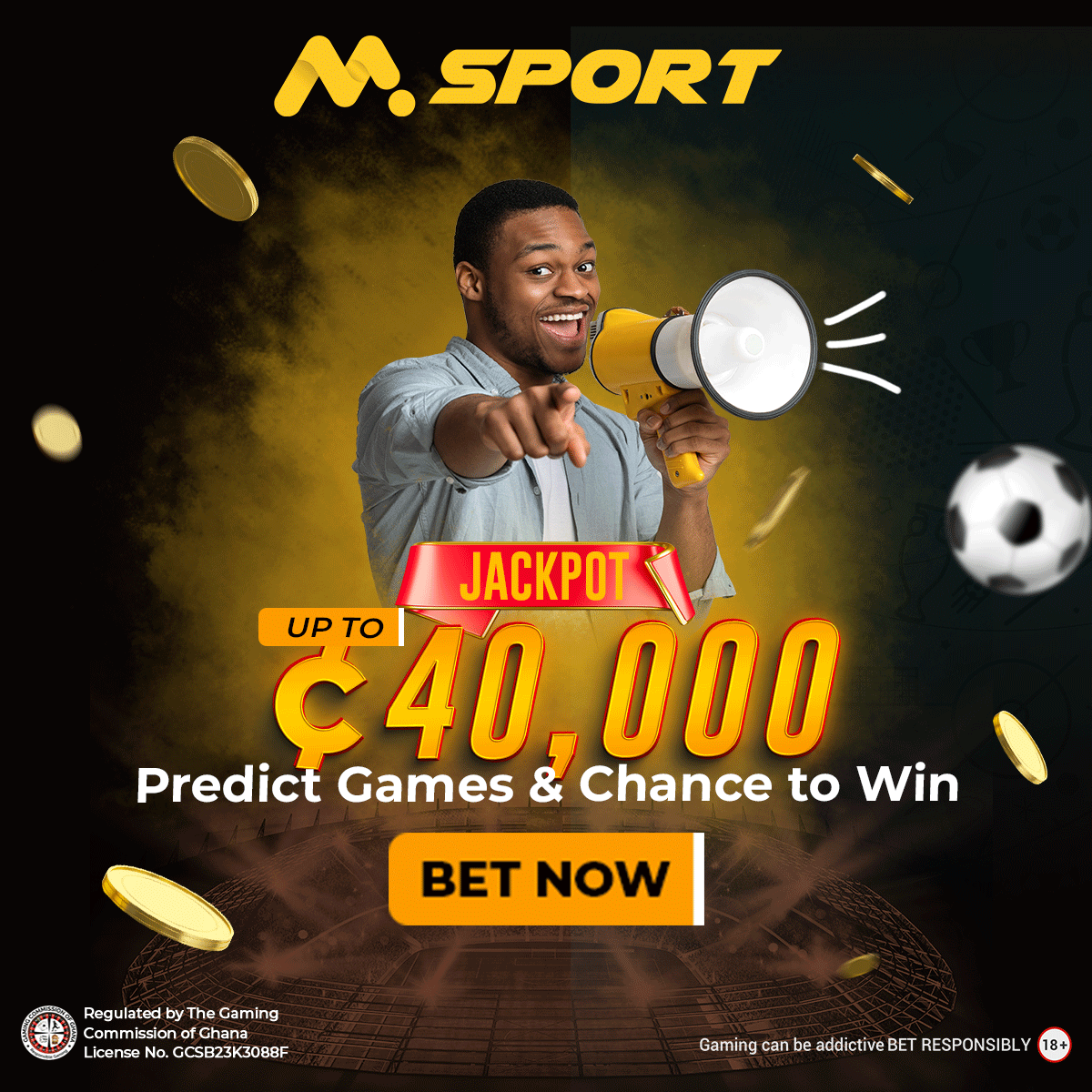 Over 2 million people in Africa use KiKUU to shop affordable goods. Including Ghana, Tanzania, Cameroon, Uganda, Dr Congo, Senegal, Rwanda. Let's skip the shopping mall and find lower prices on KiKUU now.
Steps to Sell on Kikuu
Follow the step-by-step guide below to find out how to sell on Kikuu.
NOTE: Make sure you have a page translator since the official Kikuu vendor site is in Chinese.
Open any browser on your PC or phone
Key into the address bar this URL -> www.vendor.kikuu.com/register
A form will be presented for you.
Fill in all required details and click submit.
You'll receive an official email for further steps.
Your application will undergo review.
Once the review is done, you can start listing your items for sale on their platform.
Contact Kikuu
If you have further questions to ask concerning Kikuu, use the contact details below to get in touch with them.
Physical Address: 2nd Floor,1st Building, Village Committee The Industrial Plaza, Taicheng Village, Renhe Town, Baiyun District (Airport Baiyun), Guangzhou City, China.
Phone: 020-83701062
Email: [email protected]