We're Writing This Article to Give You Information on How to Download from Utorrent Successfully.
Many People Enjoy Watching Movies, Playing Games And Having Access To Enjoyable Content From The Internet.
Even More so When You Don't Have to Pay For The Content.
Most at Times, Downloading Can be Very Risky if Not Done Properly.
Downloading Copyrighted Movies is illegal And Could Attract Heavy Federal Fines.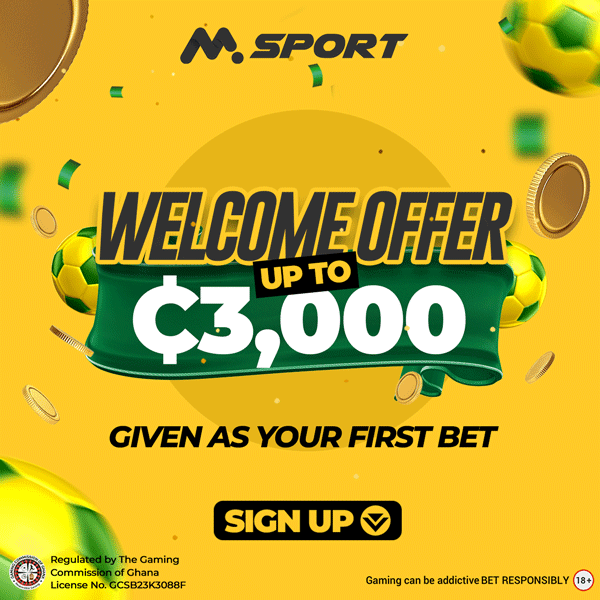 However, This Does Not Mean That You Should Not Download Your Favorite Movies.
The Secret is to Ensure That You Are Doing It Right.
And This Can Be Done With The Utorrent App/browser.
uTorrent is a Software That Allows You to Share or Download Torrent Files Such as Movies, Books, Computer Games Etc.
The Benefits of Using uTorrent to Access Movies, Software And Games Cannot Be Underestimated.
However, You Have to be Very Careful When Using uTorrent; Lest You Attract Penalties That May Not be Worth The Risk.
In Order To To Be On The Safe Side Therefore, Learning How to Use uTorrent to Download Any Desired File From The Internet is Crucial.
That is Why in This Article, we Give You All The Information You Need to Know About How to Download From uTorrent.
Here is How to go About it Without Getting Into Trouble For Piracy or Any Illegal Work.

1. Before Downloading Any File You Need to Ensure That Your Computer is protected.
Set up a Protocol Encryption That Will Ensure Any uTorrent Program Connection to a Torrent Server is Secure.
2. Download a Utorrent Version That is Compatible to Your PC.
You Can Get it From The Website Www.utorrent.com
3. Save And Run The Utorrent .exe Setup up file
Follow Instructions to Install uTorrent.
4. The Second Phase is to Download The Movie You Want.
Enter the Movie Title in The Search Box of The Site; Specify The Movie Torrent File Download.
(Consider File Format, Size, Resolution, Leechers, Seeders And Comments.)
5. Make Sure to Choose a File With Many Positive Comments And Maximum Seeders And Leechers
6. Finally, Download And Open The Chosen File With Utorrent And Enjoy.
Here is How to Use Utorrent App to Download PC Games, Software And Movies Seamlessly.
1. Download PC games
a. Open Your uTorrent
b. Search For The Game You Want to Download Then Click Download
c. Start Downloading The File. (Wait For it to Fully Download) This May Require That You Wait a Few Minutes.
d. Once The File is Downloaded, You Can Then Open it And Enjoy.
2. Download software:
a.Select The Files You Want to Download.
b. Remember That Utorrent Files Are Mostly Small Hence Will be Downloaded Instantly.
c. Indicate Where You Want To Files Saved.
d. Then Click Download
e. Wait For it to Completely Download Then Open Your File
3. Download movies
a. Open Your Utorrent
b. Click on The Search Engine And Search For The Movie You Want
c. Go on to Click "Download"
d. Wait For Your Movie to Finish Downloading Then Enjoy.

So, There You Have it! How to Download With Utorrent.
Follow Our Simple Steps And Enjoy Unlimited Content Wherever You Are And Whenever You Want!.