Did you know MTN gives free 10GB non-expiry data for every eSIM activation? This post is about how to request eSIM on MTN Ghana network.
With the introduction of eSIM cards in Ghana, we are confident that the future is simless. Personally, I was very happy when AirtelTigo first brought the eSIM to Ghana. Fast forward, MTN Ghana joined the trend. You can now activate an eSIM if you have a compatible device.
I am going to give you all the steps I followed to get my iPhone XR activated. Let's get started.
What is an eSIM
Also known as embedded SIM, an eSIM is a digital version of a physical SIM Card. It is a chip fused into a mobile phone, smart watches, tables devices, etc. at the point of production to help connect to your network provider.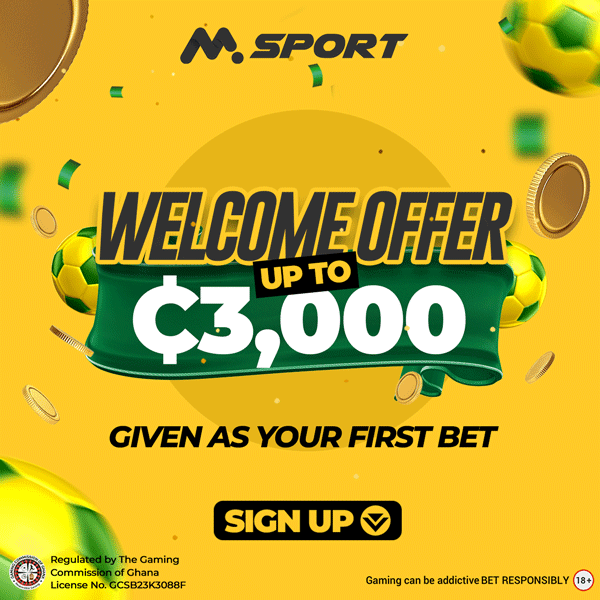 eSIM offers full functionalities as a traditional physical SIM Card. You don't need a physical SIM card, all you have to do is to have a compatible device and install the "eSIM profile".
Both prepaid and postpaid customers can subscribe to this service.
See how to get onboard by following the steps below.
MTN eSIM allows users to connect multiple numbers to one device.
List of compatible devices
List of eSIM enabled Apple devices:
iPhone 13 Pro Max, iPhone 13 Pro, iPhone 13 mini, iPhone 13, iPhone 12 Pro Max, iPhone 12 Pro, iPhone 12 mini, iPhone 12, iPhone 11 Pro Max, iPhone 11 Pro, iPhone 11, iPhone X, iPhone XS Max, iPhone XR, iPhone SE (2020), iPhone SE (2022), iPad Pro 11′′ (1st Gen or later), iPad Pro 12.9′′ (3rd Gen or later), iPad Air (3rd or later), Pad (7th Gen or later), iPad mini (5th Gen or later)
 List of eSIM enabled Samsung devices:
Samsung Galaxy Fold, Samsung Galaxy Note20, Samsung Galaxy Note20 Ultra, Samsung Galaxy S22, Samsung Galaxy S22+, Samsung Galaxy S22 Ultra, Samsung Galaxy S21 5G, Samsung Galaxy S21+ 5G, Samsung Galaxy S21 Ultra 5G, Samsung Galaxy S20, Samsung Galaxy S20+, Samsung Galaxy S20 Ultra, Samsung Galaxy Z Flip, Samsung Galaxy Z Fold 2, Samsung Galaxy Z Flip 3 5G Fold, Samsung Galaxy Z Fold 3 5G, Samsung Galaxy Book 2
List of Other eSIM enabled devices:
Sony Xperia 1 IV, Google Pixel 6, Google Pixel 6a, Google Pixel 6 Pro, Google Pixel 3, Oppo FindX5 Pro, Sony Xperia 10 IV, Google Pixel 5, Google Pixel 3 XL, Google Pixel 5a 5G, Google Pixel 3a, Google Pixel 4, Google Pixel 4a, Google Pixel 4 XL, Google Pixel 2 XL, Google Pixel 3a XL, Huawei P40, Huawei Mate 40 Pro

Steps to activate MTN eSIM
Update and open the MyMTN

Tap on eSIM (eSIM Request Portal)

You'll be redirected to the MTN eSIM registration portal

Enter your phone number. MTN will send you an OTP.

Enter OTP number in the space provided to verify device. A form will be provided to fill

Enter the details requested (Full Name, alternative number, email address, SIM Plan, Device Brand)

Upload a portrait picture of yourself

Upload your National Identification Card

Click on submit request to complete request

You'll be provided with a ticket number

An SMS will be sent to you to confirm request.

Any further updates will be communicated to you within 24 to 48 hours
Questions about MTN eSIM
How much does eSIM cost?
According to MTN, the eSIM offer is free for the first 100,000 subscribers. This means users who wish to enroll to this service later after the first 100K are likely to be charged a fee.
How long does it take for my eSIM request to be completed?
Upon successful submission of a request via the MyMTN app, the request is processed within 24 to 48 hours. Any further updates are communicated via email.
How to check if my phone is compatible?
To check your mobile phone's compatibility, dial *#06#. If you see EID numbers, your device is compatible. If there are no EID displayed, your device cannot activate the eSIM feature.
Can I perform all regular activities on eSIM (Buy data, MoMo, Check Balance and other Value-Added Services etc.)?
Yes, you can perform all activities mentioned above and many more on the eSIM once it's active.