Buying a New Vehicle From Abroad, And Shipping it to Ghana Can be Very Stressfull And Hectic.
You Need to Pay For Duty Before Your Vehicle Will be Released For You.
However, What Happens When You're Unable to Calculate The Duty You Will be Required to Pay?
You Might Then Not be Able to Pay For The Duty And in That Case, Your Vehicle Will be auctioned Off to Interested Buyers.
Therefore it is Important to Check The Duty of Your Vehicle to See Whether You Can Afford it or Not Before You Proceed to Buy Your Vehicle And Then Have it Exported.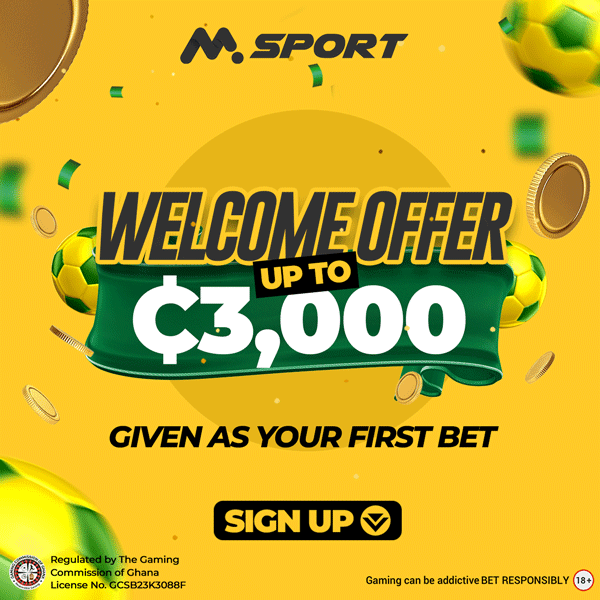 In This Article, We Show You how How to Calculate Your Vehicle Duty in Ghana Easily and With no Stress.
How to Calculate Vehicle Duty.
1. Download The Ghana Trade Hub Mobile App
First of All, You Need to Download The Official Ghana Trade Hub Mobile App From The Google Play Store Or The Apple App Store on Your Phone.

2. Once This is Done Proceed to Open The App And Explore The App to Get to Know it Better.
3. Search And Click on "Duty Calculator"
This Option is Going to Calculate The Duty Amount You Have to Pay on Your Vehicle in Ghana Cedis.
3. After That Select Used Vehicle
There Are Many Other Options Here But in Today's Article, We're Just Talking About Used Vehicles.

4. Select The Make of The Used Vehicle.
The make of a Vehicle is The Brand Name Of The Vehicle.
Examples, Toyota, Honda, Chevrolet, or Hyundai. Therefore, Select The Brand Name of The Vehicle You Have Imported.

5. Then Select The Model of The Vehicle.
The Model of a Vehicle is The Name of the vehicle You Have Purchased.
The model is The Name That is Attached to The Make of The Vehicle.
6. Go on to Specify The Year The Vehicle Was Manufactured.
Under This Section, You Need to Specifically Choose The Year The Vehicle Was Manufactured by The Company.
This Needs to be Done Accurately.
7. Finally Press on The 'Find' Button
After Pressing on This Button, a Table With Several Results Will be Shown.
This is Where You Need to Check Whether The Details You Provided Match The Ones You Inputted.
If The Details do Not Correspond to The One You Inputted, You Need to go Back And Input The Correct Details Again.
8. And at Long Last, Select "View Duty"
When Done Inputting The Correct Information, You Will Then Press on The View Duty Button to View The Total Duty Amount You Have to Pay.
Make Sure to Screenshot it or Write it Down Somewhere For Future References.
The Ghana Import Duty Is Assessed Based On Several Criteria Including Volume, Weight, or The Value of The Vehicle.
This New Method of Duty Checking Does Not Only Eradicate Corruption at Various Ports, it Also Makes Life Easier For Many Ghanaian Car Dealers And Individuals.