If you are in Ghana and would like to know the status of your DHL package, you need to track it. DHL's online shipment tracking system helps you to track your parcel delivery status.
What you'll need to track your package
A tracking number: this is a 10-digit number DHL gives to every sender after shipment is confirmed. The sender then forwards this number to the recipient.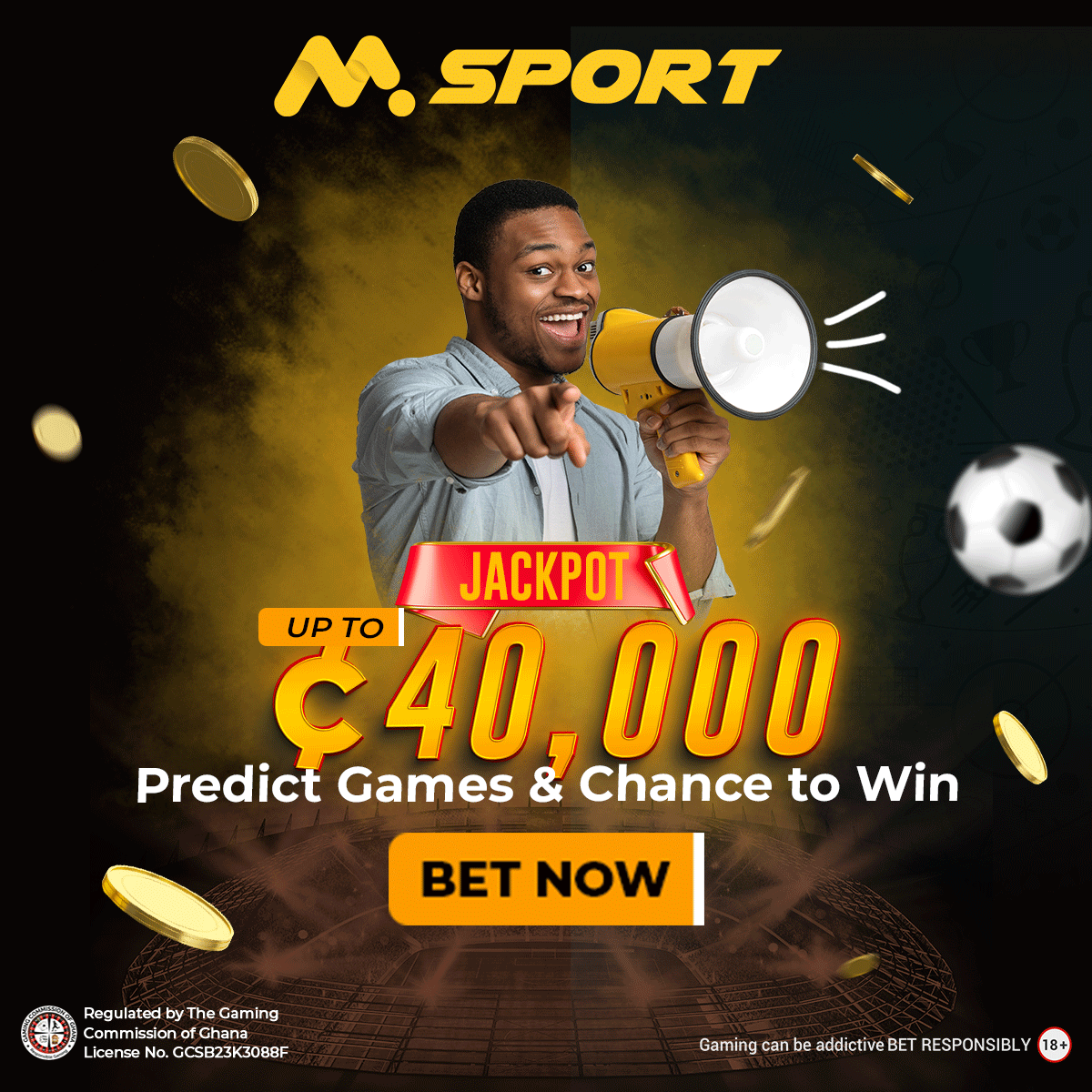 Steps to track your package
Enter your tracking number here
https://www.dhl.com/gh-en/home/tracking.html This page opens a page where a space is provided to enter your tracking number. Accept all cookies before you proceed.
Enter your ten-digit code tracking number.
The tracking number should be given to you by the sender.
View the status of your package
You'll see a complete status of your delivery provided the tracking number you keyed in is correct. You can print proof of delivery. Below is a picture of an item I received via DHL on 29th September, 2021.
If you see delivered as tracking status but have not gotten your parcel, contact the nearest DHL office for assistance. See the list of nearby DHL offices.
DHL Offices in Ghana. Complete List.
Post update on October 20, 2021