Dell is an American company that develops, sells, repairs, and supports computers and related products and services, and is owned by its parent company of Dell Technologies.  it was founded in 1984 by Michael Dell, the company is one of the largest technology corporations in the world, employing more than 165,000 people in the United States and around the world.
In this article, we will be talking about the price of Dell XPS 13. Dell XPS is a line of consumer-oriented high-end laptop and desktop computers manufactured by Dell. The Dell XPS 13 has an intel core i7 8th generation processor and an 8GB random access memory. 

DELL XPS 13 PRICE IN GHANA
Dell xps 13 is available in most computer shops nationwide. The price of this device varies in model and shop you choose to buy from. it also available in some digital marketplace. With at least GH¢9,200.00 you can purchase this device. Here are some online shops and their prices.
| | |
| --- | --- |
| SHOPS | PRICE |
| JIJI | GH¢3,400-12,800.00 |
| Reap | GH¢6,000.00 |
| Ghanabuysell | GH¢1,650.00-5,800.00 |
SOME SPECIFICATIONS OF DELL XPS 13 
| | |
| --- | --- |
| Brand | Dell |
| Model | XPS 13 |
| Model Number | 13 |
| Series | XPS |
| Weight (kg) | 1.29 |
| Colours | Silver |
| Operating system | Windows 10 |
| Battery Cell | 4 |
Display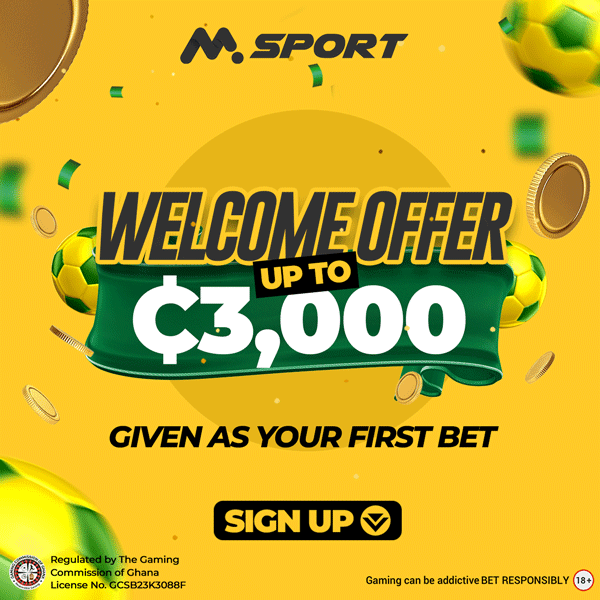 | | |
| --- | --- |
| Size | 13.30-inch |
| Resolution | 3200×1800 pixels |
| Touch Screen | Yes |
Processor
| | |
| --- | --- |
| Processor | Intel Core i7 6th Gen 6200U |
| Base Clock Speed | 2.3 GHz |
| Cache | 3MB |
Memory
| | |
| --- | --- |
| Graphics Processor | Intel Integrated HD Graphics 520 |
| Dedicated Graphics | No |
Storage
| | |
| --- | --- |
| Wi-Fi standards supported | 802.11 ac |
| Bluetooth version | 4.1 |
Inputs
| | |
| --- | --- |
| Pointer Device | Touchpad |
| Touchpad | Yes |
| Internal Mic | Yes |
| Speakers | Stereo Speakers |
| Finger Print Sensor | No |
Audio
Controller Realtek ALC3246 with Waves MaxxAudio
Speakers Two
Speaker output:
Average 2 W
Peak 2.5 W
Microphone Digital array-microphones
Volume controls Media-control shortcut keys
Camera
Resolution:
Still image 0.92 megapixel
Video 1280 x 720 (HD) at 30 fps (maximum)
Diagonal viewing angle 66 degrees
Touch pad
Resolution:
Horizontal
Vertical
305 dpi
305 dpi
Dimensions:
Width 105 mm (4.13 in)
Height 60 mm (2.36 in
Battery
Type 4-cell 56 WHr smart lithium ion
Dimensions:
Width 103.50 mm (4.07 in)
Depth 257.60 mm (10.14 in)
Height 5.20 mm (0.20 in)
Weight (maximum) 0.25 kg (0.55 lb)
Voltage 8.8 VDC
Charging time when the
computer is off (approximate)
4 hours
Operating time Varies depending on operating conditions and can significantly reduce under certain
power-intensive conditions.
Life span (approximate) 300 discharge/charge cycles
Temperature range:
Operating 0°C to 35°C (32°F to 95°F)
Storage –40°C to 65°C (–40°F to 149°F)
Coin-cell battery DP/N W6NPD
Power adapter
Type 45 W
Input voltage 100 VAC–240 VAC
Input frequency 50 Hz–60 Hz
Input current 1.30 A
Output current 2.31 A
Rated output voltage 19.50 VDC
Temperature range:
Operating 0°C to 40°C (32°F to 104°F)
Storage –40°C to 70°C (–40°F to 158°F)
Display
Type • 13.3-inch UltraSharp QHD+ infinity display with touch screen
• 13.3-inch FHD infinity display with touch screen
• 13.3-inch anti-glare FHD infinity display
Resolution (maximum):
QHD+ 3200 x 1800
FHD 1920 x 1080
Dimensions:
Height 165.24 mm (6.51 in)
Width 293.76 mm (11.56 in)
Diagonal 337.05 mm (13.30 in)
Refresh rate 60 Hz
Operating angle 0 degrees (closed) to 135 degrees
Pixel pitch:
QHD+ 0.0918 mm
FHD 0.153 mm
Controls Brightness can be controlled using shortcut keys
Ports and connectors
External:
USB • One USB 3.0 port
• One USB 3.0 port with PowerShare
• One USB Type-C port
Audio/video One headphone and microphone combo (headset) port
Internal:
M.2 card • One M.2-card slot for solid-state drive (SSD)
• One M.2-card slot for Wi-Fi, Bluetooth, and Intel WiFi combo card
READ MORE
ASUS ROG ZEPHYRUS PRICE IN GHANA 2022
MTN ROUTER PRICE IN GHANA 2022
1TB INTERNAL HARD DRIVE PRICE IN GHANA 2022
DESKTOP COMPUTER PRICE IN GHANA 2022