Do you need a credit card to make a purchase online or subscribe for a service but don't have one?
You're actually at the right place. I am going to show you how to buy credit card online anywhere you in the world.
Not everyone is willing to walk to a bank to apply for a credit or visa card.
That is why I have put this article together.
In other to avoid all the stress involved in the process, you can simply buy a credit card online and get all the necessary details with ease. No fraud, no scam. Its 100% genuine.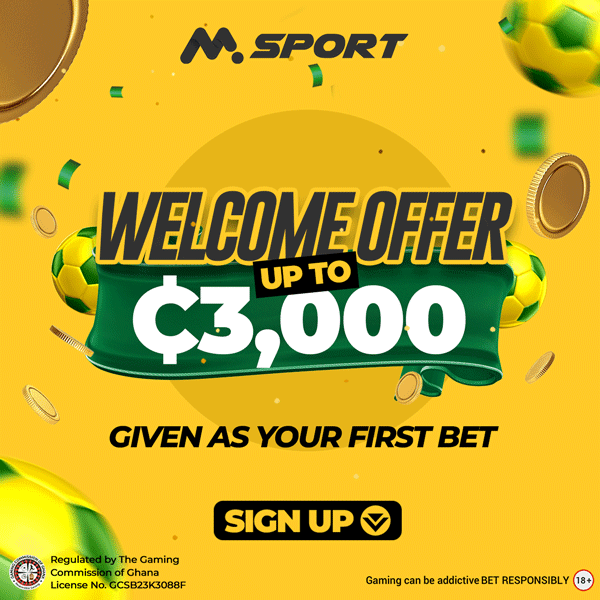 See the steps below.
How to buy Visa/Credit Card online.
I am going to use the services of ezzocard to accomplish this.
Note: after successfully buying the virtual card, the details will be sent to your email. You can then proceed to make all your online purchases with this visa card.
Ezzocard offer virtual prepaid Visa and Mastercard bank cards that allows you to pay for goods and services online anonymously.
NB: I can't guarantee the state of Ezzocard now. You use their service at your own risk.
Steps to buy the credit/Mastercard.
Visit ezzocard.com

Click on "Buy Card Now" on the top navigation menu.
Select your payment method. You can pay for the credit card using Bitcoin, Ethereum, Perfect Money and Web Money.

Different types of Visa Cards and Mastercards will be displayed.

Locate the one you want and click the plus sign to choose the quantity of cards you want to buy.

Scroll down and click on "Buy Now" to checkout.

Click on "Pay Now"

You'll be redirected to the payment system you chose to complete purchase of the card.

After successfully making payment for your credit card online, details of the card will be emailed to you.

You can use the card details (card number, CCV, address & name) to make purchases online without any trouble.
This is exactly the process I used to buy a credit card online.
Important things to note.
It is not recommended that you buy fake credit card from hackers. 
If you had any challenge buying your credit card, kindly leave your questions in the comment section.
I will make sure I answer them asap.
Thanks for passing by.
Share this with family and friends.