I am going to make known to you the complete list of the most reliable Alibaba agents in Ghana. If you want to ship an item from Alibaba or AliExpress to Ghana, you need to connect with a legit supplier. This ensures that your items don't get lost along the way.
I personally shop and ship items from Alibaba to Ghana for clients and myself. I have worked with several agents and I deem it important to unveil my list of these suppliers to you.
Businesses are finding it easier to obtain big quantities of items thanks to wholesale markets.
Customers' unique requirements dictate that products be prepared in larger quantities.
Working with wholesale providers, on the other hand, necessitates expert knowledge.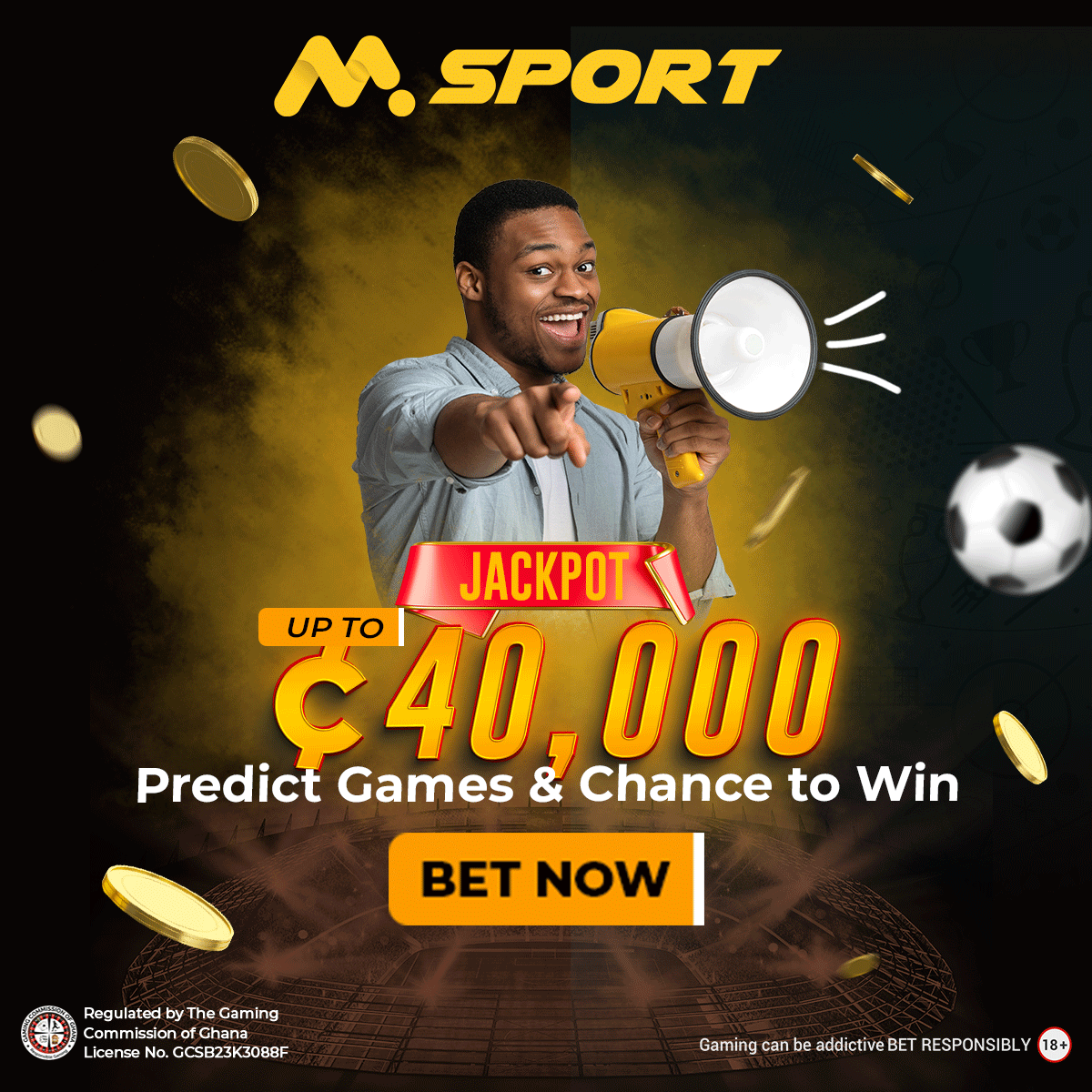 This is crucial since it aids in the avoidance of wholesale market difficulties.
Who is an Alibaba Agent?
In lay man language, an agent on Alibaba is a company or individual who can negotiate, shop and ship items from Alibaba on the behalf of a buyer.
You can employ the services of an agent either to negotiate, shop or ship a product at relatively affordable prices.
List of Alibaba Agents in Ghana
Below is a complete list of the most credible Alibaba agents in Ghana. Also included are their contact, location/address, and other relevant information.
Mactel Logistics is a budding Alibaba agent, shipping and logistics company with offices in Accra and Ho. They specialize in helping customers source and ship items from China to Ghana at very affordable prices.
Mactel is a registered Alibaba agent and have successfully shipped items to clients in Ghana. If you need a shipping agent to handle your consignment professionally, you can contact them using the details below.
Telephone: 0241648023
Website: www.mactel-logistics.com
Location: Accra – Teshie. Ho – Trafalgar
Benguy Importation is registered Alibaba agent and shipping company in Ghana. They do not stock items in Ghana but rather shop and ship quality but affordable products for customers in Ghana.
They provide door-to-door shipping between China and Ghana.
Goods are sent from their Guangzhou, China, warehouse to a warehouse in Teshie, Ghana.
Newly arrived items can be picked up or delivered to your door.
Their prices are reasonable, dependable, and quick.
Benguy has cemented its name as one of the most reliable Alibaba agents in Ghana. Due to the trust they've built over the years, a lot of mini importers, businesses and retailers opt to ship with them whenever they want to ship from Alibaba to Ghana.
If you need an agent to handle your goods professionally, you can contact Benguy Importation for an awesome service.
Telephone: 0550506791
Website: www.benguyimports.com
Location: Teshie – Accra
Google Maps Address
Dankach Shipping is a trusted Alibaba agent that provides door to door shipping in Ghana.
Telephone: 0543713708
Website: http://www.dankach.com
Tips to spot a fake Alibaba Agent
There are several fraudulent people posing as legit Alibaba agent. To verify the credibility of an agent, follow the tips/checklist I have given below.
Conclusion
I am glad you're here. I hope you are satisfied with the list of Alibaba agents in Ghana. We will keep updating this article periodically. Thanks for passing by
Post update on January 24, 2022